POPE FRANCIS: A MAN OF HIS WORD Unclassified 15+
Academy Award-nominated filmmaker Wim Wenders turns his legendary directorial lens to one of the world's most remarkable subjects: the enigmatic, visionary and controversial Pope Francis.
When Pope Francis ascended to the papacy 2013, there was an immediate sense that something was changing within the Catholic Church. Much lauded for his progressive views on climate change, income inequality and even gay rights, Francis has come to represent the hopes of tens of millions that the world's largest faith might slowly be awakening to the modern age. But who is the man behind the mitre? And is he truly capable of bringing about the change he claims to seek?
With unprecedented access to this inspiring, polarising figure, Cannes award-winning director Wim Wenders offers the definitive portrait of the man now responsible for the Earth's 1.25 billion Catholics. Bringing together remarkably candid interviews with Francis himself and intimate footage of the Pope pursuing his mission all over the globe, Pope Francis: A Man of His Word is an essential, fascinating document of this pivotal moment in the history of the Catholic Church.
"Beautifully shot and edited … as intimate a glimpse at the spiritual leader as a film crew is likely to get." – Variety
---
Presented by Genovese Coffee.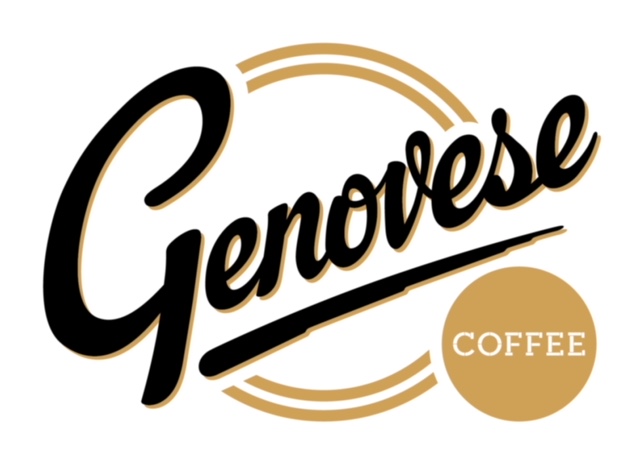 All ticketholders have the chance to win a Genovese prize pack valued at $100. The pack includes 1kg of speciality MIFF blend coffee beans, an Aeropress and a MIFF keep cup.
D Wim Wenders P Samanta Gandolfi Branca, Alessandro Lo Monaco, Andrea Gambetta, Wim Wenders, David Rosier S Wim Wenders, David Rosier Dist Universal Pictures L Spanish, English, Italian w/English subtitles TD DCP/2018
---
Code
Date
Session
Venue
Wishlist
Tickets
Forum Theatre


Comedy Theatre


---
This session can be booked on a pass
---
To book a wheelchair space or to advise of other access requirements, please contact Box Office on (03) 8660 4898 or email access@miff.com.au .