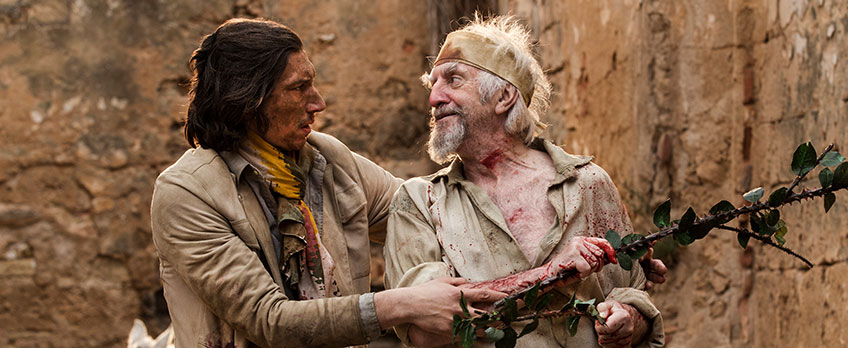 A Sisyphean Determination: On Terry Gilliam's struggle with The Man Who Killed Don Quixote
By Faith Everard
@FaithEverard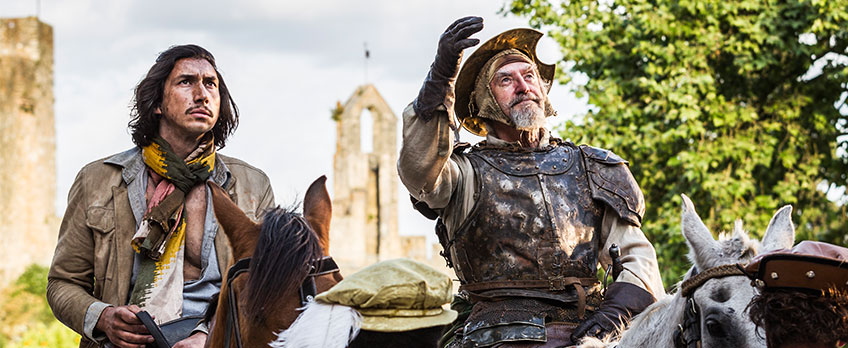 Terry Gilliam – Monty Python alumnus and the man behind films such as 12 Monkeys, The Fisher King, and the widely acclaimed Brazil – has at long last captured his very own white whale, the three-decades-in-the-making The Man Who Killed Don Quixote. Finally arriving at MIFF in 2018, this highly anticipated, metalingual film follows a once brilliant, now sellout director (Adam Driver) who reencounters a mild-mannered old shoemaker (Jonathan Pryce) who believes himself to be Don Quixote, an imaginary knight of yore.
The film is loosely adapted from the Miguel de Cervantes book, Don Quixote, considered to be the first modern novel and originally published in 1605. Gilliam's ardour for the highly absurdist tale of delusions and reality is evident in his commitment to make the film, which has famously been in in various stages of development and production hell for all of 29 years.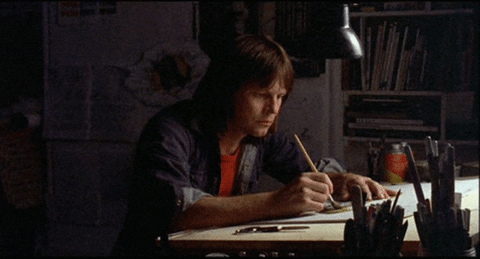 Conceiving the notion to adapt the classic in 1989, Gilliam began shooting his first version of The Man Who Killed Don Quixote in 2000, starring Jean Rochefort as the titular knight and Johnny Depp as his sidekick. As is recorded in Keith Fulton and Louis Pepe's 2002 documentary Lost in La Mancha, the production was plagued by multiple disasters, including constant overhead droning from a nearby NATO aircraft target practice area, a flash flood on the second day which destroyed props and equipment and permanently altered the landscape, and, ultimately, the discovery that Rochefort had a double herniated disc and needed to be hospitalised. This spelled the end of the production and resulted in a record 15-million-dollar insurance claim, meaning that it wasn't until 2008 that Gilliam was able to recommence his passion project.
Like a perennial phoenix emerging from the ashes, The Man Who Killed Don Quixote rose and fell and rose again throughout the subsequent years, with various actors attached – including Robert Duvall, Ewan McGregor, Jack O'Connell, Michael Palin, John Hurt and even Depp, who remained committed to the project for many years. Along with this ever-changing cast, funding sources appeared and disappeared, and the film repeatedly suffered from financial collapse, until Hurt's illness in 2015 (and subsequent death last year) ensured a seemingly permanent production closure.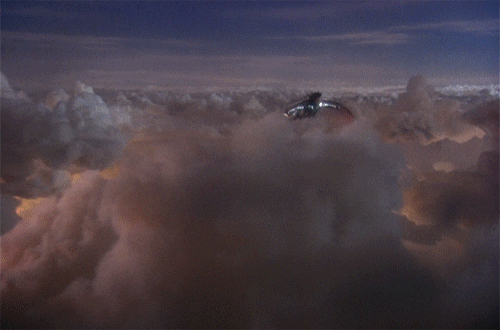 Gilliam, however, never wavered, and remained fervently devout to his labour of love. He even cultivated the mythos of its cursed legacy as something of a metaphor for the film itself, telling Deadline in 2013: "The very nature of Quixote is, he's going against reality, trying to say things aren't what they are but how he interprets them… it's ridiculous and it is who I've become, with age. In a sense, there is an autobiographical aspect to the whole piece."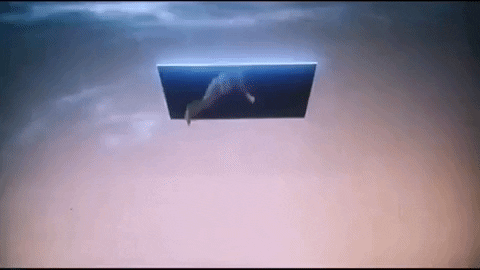 Luckily for Gilliam, he was able to bring Driver and Pryce on board as he endeavoured once again to embark on finishing his previously ill-fated production. After years of turmoil, this final version miraculously wrapped filming in 2017, much to the excitement of those who had become fascinated with the legend of the film that refused to die.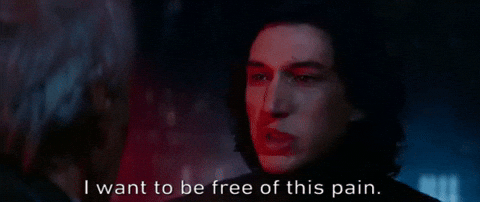 Yet as The Man Who Killed Don Quixote edged closer to its premiere at Cannes in May this year, a final hurdle arrived in the shape of a legal battle with former producer Paulo Branco, who seemed bent on cancelling the screening with a dubious claim that he owned the rights to the film. The lawsuit was swiftly dealt with and the screening went ahead, much to the relief of Gilliam, who reportedly suffered a minor stroke in the process (the filmmaker later dismissed such claims as hyperbole.)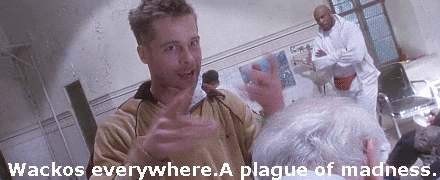 Quixote's epic saga is now so firmly woven into cinema history that it's become part of the fabric of the film itself. It is a tale both cautionary and determined, of one man's vision tilting at windmills over almost three decades, with Gilliam's curiously paralleled, sometimes foolish idealism resulting in glorious triumph.
Faith Everard is the MIFF Critics Campus Intern. She is the podcast producer at RRR's film show Plato's Cave, a freelance writer, and was a participant in MIFF's Critics Campus in 2017.