MIFF Talks: Natural World: Environmental Activism on Screen Unclassified 15+
A conversation with the powerhouses behind Delikado and Franklin, documentaries that spotlight the natural world and the need to protect it.
Take part in a discussion of survival, activism and personal connections with some of the people behind the scenes and in front of the camera of two of the most eye-opening and beautifully shot documentaries about our natural world and the pressing need to save it.
Featuring investigative journalist turned director Karl Malakunas, whose Delikado (recent winner of the Sydney Sustainable Future Award) chronicles the fight for the future of the Philippine island of Palawan; producer and lawyer Chris Kamen (the MIFF Premiere Fund–supported Franklin); and Franklin's featured subject, activist and co-producer Oliver Cassidy, who is shown following in the footsteps of his father, who fought to save the pristine Franklin River wilderness. Hosted by Jacinta Parsons (ABC Radio Melbourne).

PRESENTED BY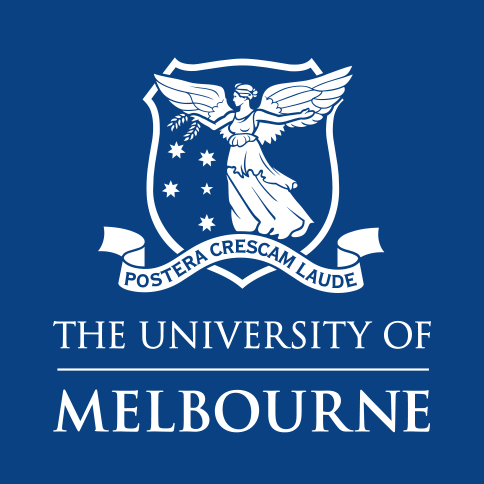 Tickets
The Wheeler Centre
For information about the accessible services being offered at MIFF, please visit miff.com.au/access. If you require any access service, such as wheelchair/step-free access, for any MIFF session, please call 03 9087 3395 or email boxoffice@miff.com.au to book your ticket.
For information about the accessible services being offered at the regional cinemas, please contact the venue directly.
---