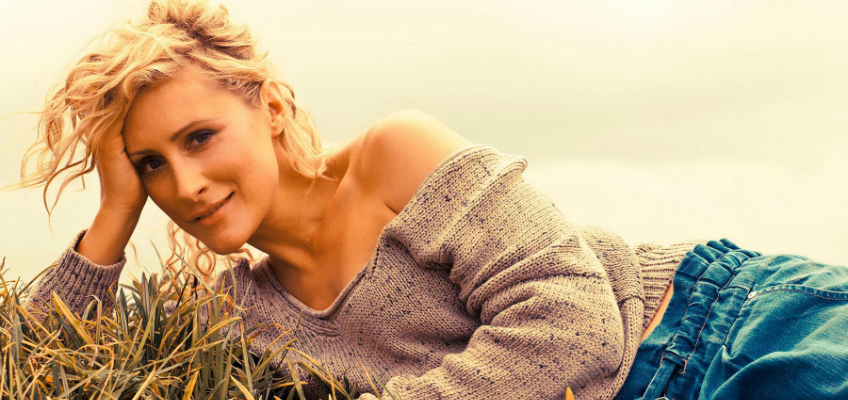 Introducing MIFF Ambassador Jane Allsop
For MIFF 2016, i
n addition to our long serving and very loyal Patron Geoffrey Rush, we welcome a new wave of talent to the fold as MIFF Ambassadors.
So that you can get to know them a little more, and their love for MIFF, we asked them to sit down and talk about all things cinema, MIFF and what they are looking forward to for 2016.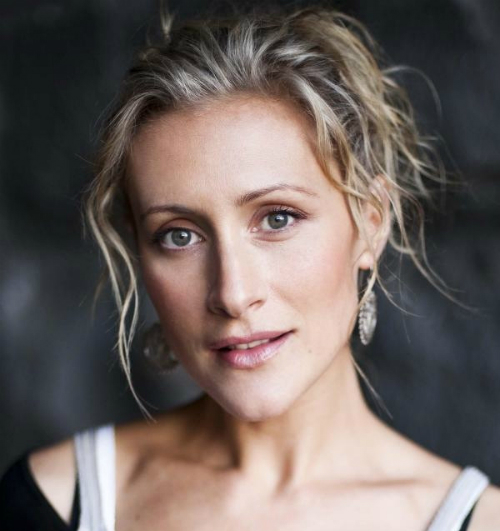 What role has MIFF played in your life so far?
I've always attended at least a few different films at MIFF every year. It's often exposed me to films I wouldn't go and see at my local cinema, and always provided a great opportunity to catch up with other friends and colleagues within the industry.
Can you tell us about your most memorable MIFF experience?
The Slap premiered at MIFF in 2011. It was a sensation project that I was immensely proud to be involved in, and it was great to have so many of the cast there. A great night.
Why do you think MIFF, and film festivals in general are important?
It's really important to celebrate film, and feed people's love of cinema. Films are powerful vehicles that can expose an audience to people and viewpoints they perhaps wouldn't normally sympathise with. That's a pretty powerful tool because empathy is ultimately what stops us all from killing one another!
What 2016 MIFF films are you most excited about and why?
I'm really excited about Abe Forsythe's black comedy Down Under, I've heard it's great, and the world premiere of Aussie film "Killing Ground" sounds exciting too. I'm a real fan of Louis Theroux, so I'll definitely check out My Scientology Movie, and given that I'm in A Terrible Beauty I'll be attending that one too of course!
What makes you excited about Australian cinema?
I love seeing Australians tell Australian stories that celebrate our unique culture and voice. I think there is a lot of talent in this country and our ability to create great films is always growing.
What makes MIFF different/special/unique?
MIFF is uniquely Melbourne, and there's something great about going to the cinema on a wintery night, and heading to one of Melbourne's great bars afterwards to talk about it!
What do you see in the future for Australian filmmaking?
I'm hoping for a future where we have more women in positions of power. 50% of the viewing public are female, so it's important that women have a voice in writing, directing and producing films that other women want to see.
Follow Jane on Twitter @jane_allsop