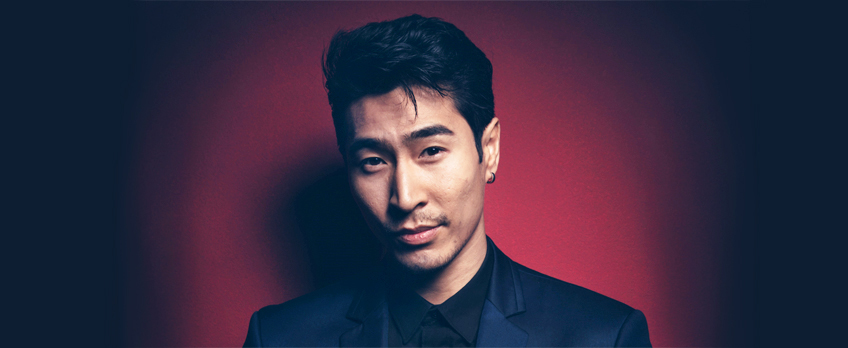 Meet MIFF Ambassador Chris Pang
Chris Pang is an actor, writer and producer of Taiwanese/Cantonese descent from Melbourne. After graduating with a Bachelor of Multimedia Design from Monash University in 2006 and pursuing a career in entertainment, he appeared on television in the Australian AFI Award–winning series Rush, in the critically acclaimed Tangle and, more recently, as a recurring character in Season 2 of Netflix's Marco Polo and the upcoming Amazon series On the Spectrum.
In 2008, Pang ventured into his first big-screen project, the feature film Citizen Jia Li (eventually released in 2011), for which he was both an associate producer and actor; the role won him an Asians on Film (LA) Best Actor award. He has since built a stable of film credits, including the Australian box-office hit Tomorrow, When the War Began (2010), Crazy Rich Asians (2018) and Charlie's Angels (2019).

---

Melbourne is in the corner of an island in the middle of nowhere – you couldn't get further away from Hollywood. But every year, film-lovers and filmmakers have MIFF to remind us that we're not on the journey alone and our dreams are achievable. There's no better place to be inspired, re-energised and reminded that maybe Hollywood isn't that far away after all.

– Chris Pang

---

Chris's MIFF 68½ Picks:
Check out the full MIFF 68½ program here.

Image by Jeremy He