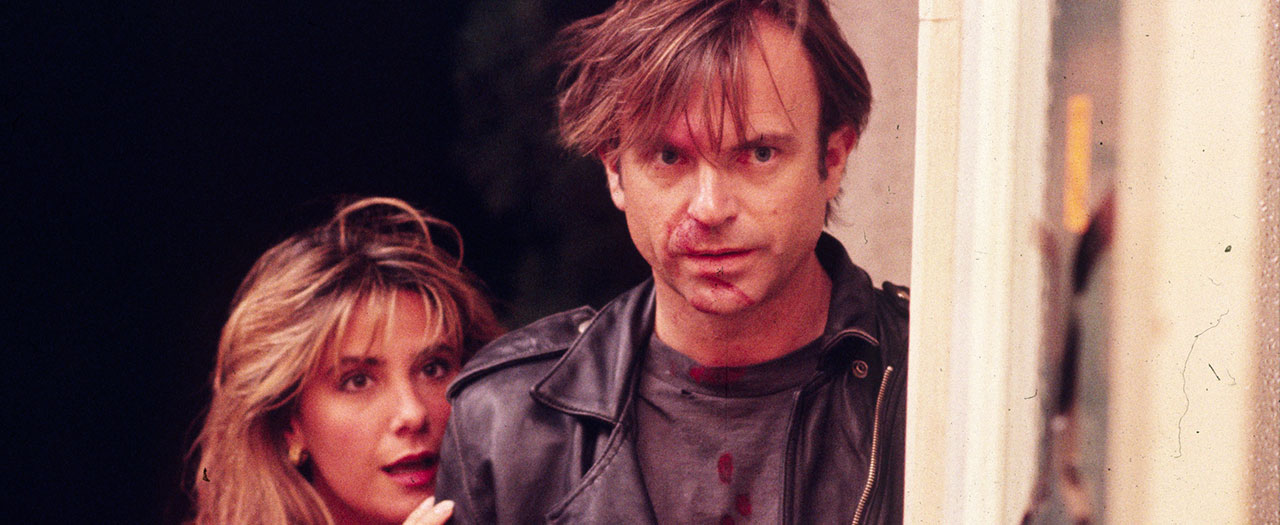 MIFF Talks: Death in Brunswick (Table Read)
Before Muriel's Wedding, He Died with a Felafel in His Hand and The Castle lit up Australian screens, there was the 1990s comedy classic Death in Brunswick, best remembered for its iconic grave-digging scene.
This special MIFF Talks event marks the 30th anniversary of Death in Brunswick with a digital reading of the film script, directed by MIFF Ambassador John Sheedy and starring Paula Arundell, Daniel Henshall and John Leary.
Death in Brunswick: Table Read streamed as part of MIFF 68½'s Talks program, presented by the University of Melbourne and in partnership with The Wheeler Centre.