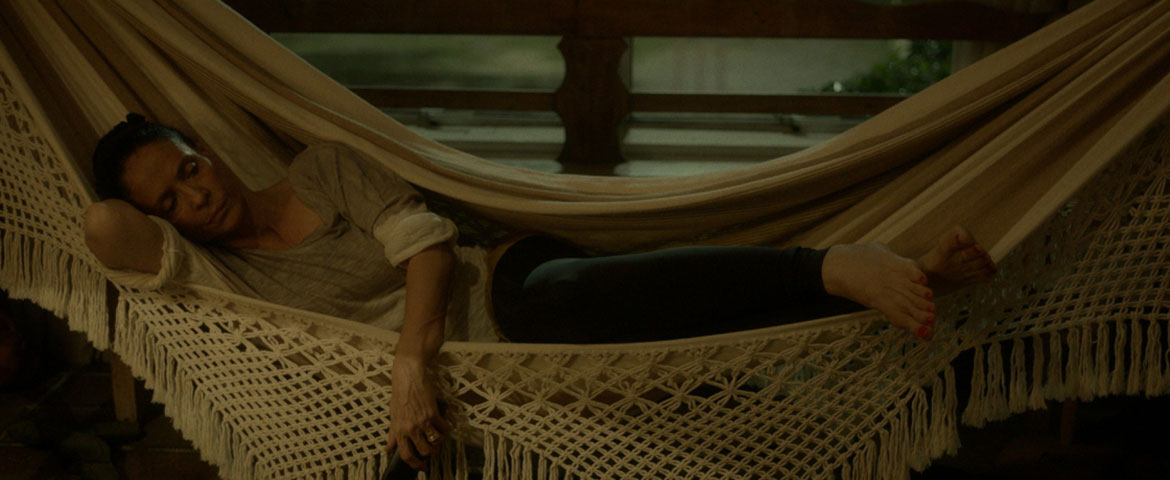 "At once an up-to-the-minute study of Brazil's class and economic tensions; a sensuous memory piece about the meanings we invest in places, objects, and music; and a lovingly tailored vehicle for the ever luminous Sonia Braga." – Artforum
For retired music critic Clara (Sonia Braga, Kiss of the Spider Woman), the beachside Aquarius building is her home: it's where her children grew up, her marriage played out, and the bulk of her past and present glories have taken place. For the property developers that have convinced her neighbours to sell up, it's an ageing relic earmarked for demolition to make way for a brighter future.
Kleber Mendonça Filho follows his acclaimed Neighbouring Sounds (MIFF 2012) with this deeply felt catalogue of Clara's life and her steadfast determination to hold on to the apartment at its centre, charting along the way the changes slowly creeping through Brazil's vibrant and varied middle class. Infused with emotional depth, psychological insights and political relevance, Aquarius proves part character study and part social commentary, as aided by a rich, textured performance by Braga in career-topping form.
Winner of the Sydney Film Festival's top prize, the Sydney Film Prize.
"An engaging and deeply satisfying picture about the adjustments that come with ageing, particularly the fear of being jostled out of place as the culture moves on." – Time