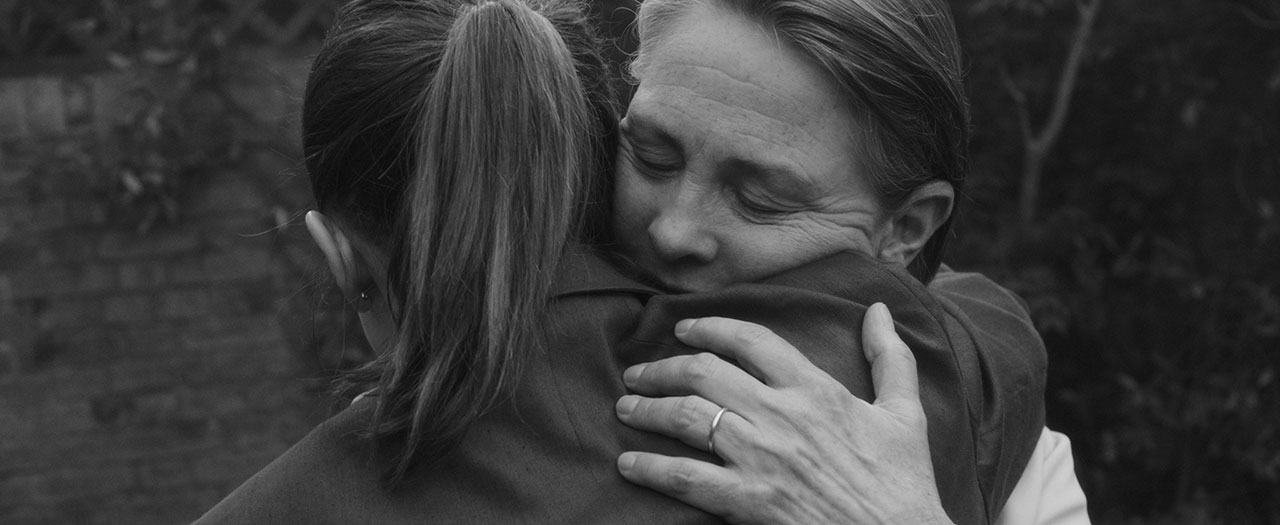 Sally Potter's caustic comic satire of a broken England is a masterclass of acting from a stellar ensemble headed by Kristin Scott Thomas, Patricia Clarkson and Timothy Spall.
Also featuring Bruno Ganz, Cillian Murphy, Emily Mortimer and Cherry Jones, The Party invites us to an intimate celebration hosted by Janet on the occasion of her promotion to shadow health minister. What should be a discreet soirée of the bourgeoisie quickly descends into chaos as the (mostly) genteel guests one-up each other with dramatic announcements and secrets bubble over until everything bursts.
As a semi-allegorical picture of modern British politics and society, The Party finds director Sally Potter (Ginger and Rosa, MIFF 2013) at her most playful. Calling it 'absolutely a political statement', she won a Guild Film Prize at the Berlinale for this acidic chamber farce, beautifully shot in black and white by Aleksei Rodionov – who also lensed Potter's Orlando (MIFF 1993) and Yes – and exquisitely soundtracked with vintage blues, jazz, reggae and tango.
'Stingingly funny … conceived during the 2015 election, filmed over a fortnight during the Brexit referendum, The Party eviscerates a political class that has lost its way.' – Evening Standard