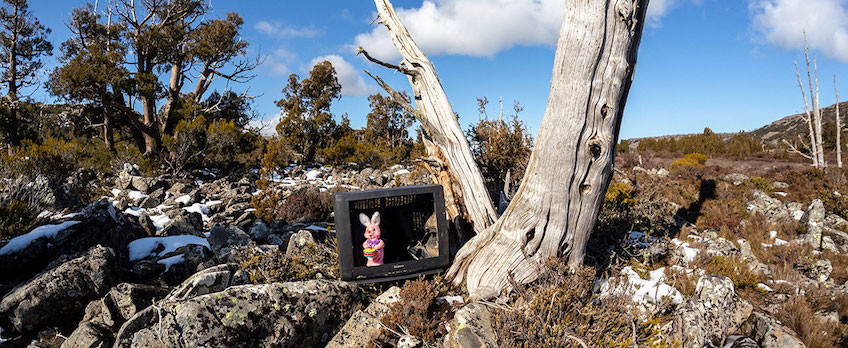 Australian filmmaker Rolf de Heer speaks to 2019 MIFF Critics Campus participant Zach Karpinellison about his latest collaboration with directors Mark Eland and Molly Reynolds; the groundbreaking 3D VR experience The Waiting Room.
21 Aug 2019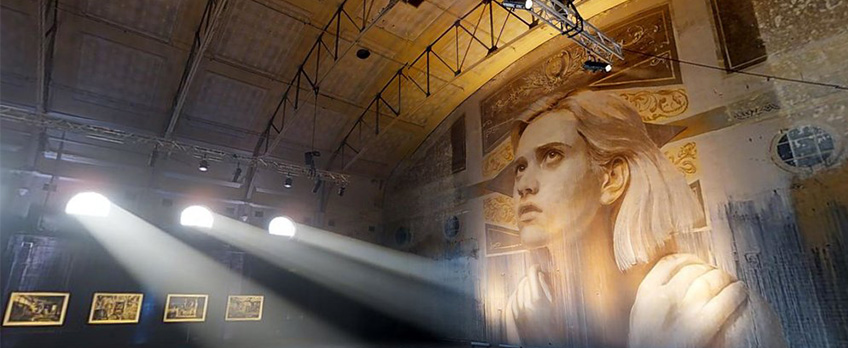 The director of the VR experience Rone answers some questions about the artist's transition from street art to fine art and the challenges of making VR...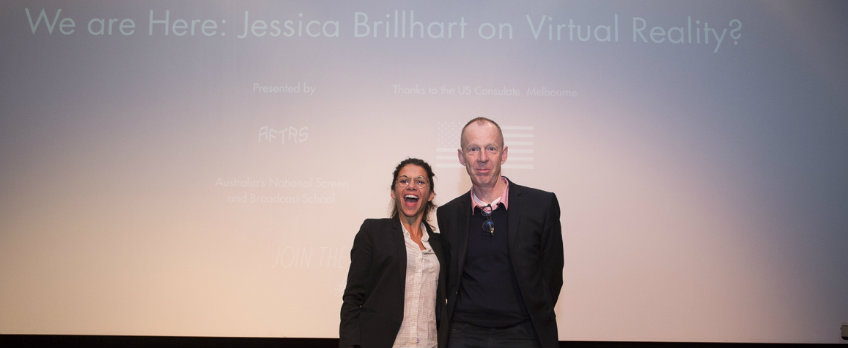 The principal VR filmmaker at Google, Jessica Brillhart has been demonstrating the power of the VR medium through numerous award winning shorts and documentaries.
Martin Brown (AFTRS) joined her at MIFF 2016 to discuss the nascent medium of VR, and her exploration of the cinematic language of VR.
Melbourne International Film Festival wishes to acknowledge the US Consulate, Melbourne, for their s
Virtual Reality (VR) is redefining the approach of contemporary filmmaking. Learn about the cutting-edge technology, immersive storytelling and the challenges of virtual reality with Australian VR filmmakers Oscar Raby (The Turning Forest/Easter Rising), Penelope Thomas (VR Noir), Martin Taylor (VR Noir), Michael Beets (Jafri) and Tracey Taylor (executive producer, The Pulse VR). Moderated by Geor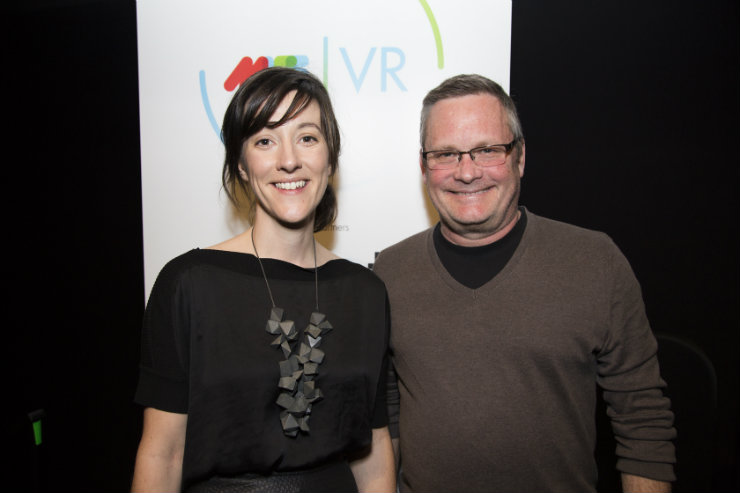 In 2016, Virtual Reality is a new frontier in storytelling - a space currently reimagining and reinventing the language of cinema, reconstituting the idea of what a filmmaker is and what an audience is. It's a space where cutting-edge technology is being harnessed, but the rules of telling a story are still being written.
Eric Darnell is one of VR's emerging masters - best known as the writer/dir
Synchronous 360 Video Playback will enable audiences with no prior exposure to VR to experience this new technology as seamlessly as possible.
Showing 1 to 6 of 6 rows.