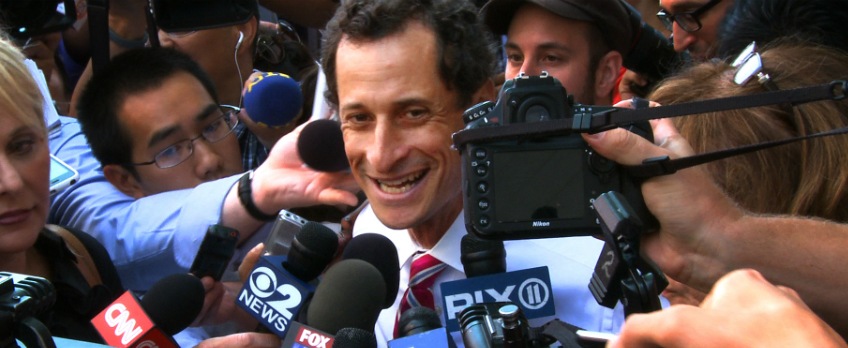 5 Must-See Election Films To Get You To The Polls
Posted by Alice Burgin, MIFF 2016 Critics Campus Coordinator.
Globally, 2016 seems to have become the year of the election – with Britain voting to leave the EU, Trump and Hilary at odds, and our own Federal election just a few days away. We love democracy, right? Well, just in case you are feeling more than a little underwhelmed, we've put together five inspiring films to get you voting.
Primary (Robert Drew, USA 1960)
Politics captured in its purest form, this classic film heralded in a new era of documentary filmmaking. Following the battle for the 1960 Democratic presidential nomination between JFK and Hubert Humphrey, the film takes an observational approach that removes the barriers between subject and audience. The result: a film that captures the charm and charisma of the candidates, while simultaneously humanising the campaigning process. Described by co-filmmaker and Direct Cinema pioneer Albert Maysles as "the biggest turning point in my career", the film is sure to bring on a nostalgic desire for a return to the day when 'delete your account' and Brexit had no meaning.
Primary is available to buy on Amazon.
The Square (Jehane Noujaim, Egypt/USA, 2013)
In a time of political apathy, it can be useful to look outwards for some perspective on democracy. The award-winning film The Square is one of the most comprehensive and complex films addressing the contemporary political movements surrounding the Arab Spring and the rocky path to democracy in the region to date. The film documents the unrest in Egypt that would eventually lead to the revolution that ousted President Hosni Mubarak, providing context for the turmoil, while also capturing the hope and idealism of Egypt's citizens for a future of freedom and prosperity. Premiering at Sundance in 2013, director Jehane Noujaim returned to shoot additional footage to include the country's second political ousting, this time of Egypt's first democratically-elected President Mohammed Morsi just two years later.
The Square can be screened on Netflix Australia.
Don's Party (Bruce Beresford, Australia, 1976)
For those with campaign fatigue, this is the film for you. The 1969 election in Don's Party is nothing more than an excuse to set the scene for what could possibly be described as one of the most scathing comments on the alcohol-fuelled, misogynistic hedonism of the Australian middle-class. An adaptation of David Williams' critically-acclaimed play, the freedom and creativity that defined the renaissance of 1970s Australian cinema is ever-present in this brave and vulgar comedy. Australian New Wave at its best, but if you're planning on an election party, you might want to think twice. Not for the feint-hearted.
Don's Party is available to stream on SBS On-Demand
Please Vote for me (dir. By Weijun Chen, China, 2007)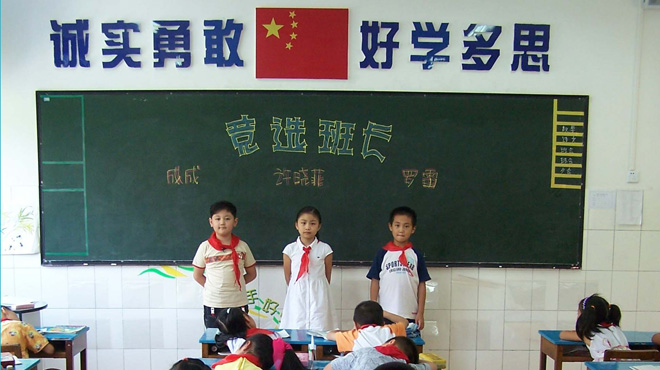 "Think about it seriously—voting is a sacred matter". So says Ms. Zhang to a classroom of grade three primary school students in Wuhan, China. It's a big deal because for the first time in the school's history, these students will be voting for their class monitor. Democracy and China may seem an odd pairing, but Please Vote for Me reveals that despite culture and age, there are some universal truths when it comes to electioneering. From talent shows to tears, this touching film proves that even in the playground, politics can get dirty.
Weiner (dir. Josh Kriegman, Elyse Steinberg, USA, 2016)
In 2011, Anthony Weiner was the rising star of US politics, until a sexting scandal almost ended his fledgling career. Charismatic and ambitious, Weiner staged a comeback, launching a New York City mayoral campaign designed to win back the hearts of his electorate. But just as his campaign gains momentum, it becomes clear that no Republican candidate can do as much damage to Weiner's chances as his own hubris. A fascinating portrait reminiscent of a Greek tragedy, Weiner is a thought-provoking documentary that raises pertinent questions regarding the media's increasing influence on the contemporary political landscape.
Weiner will be screening as part of the Melbourne International Film Festival.