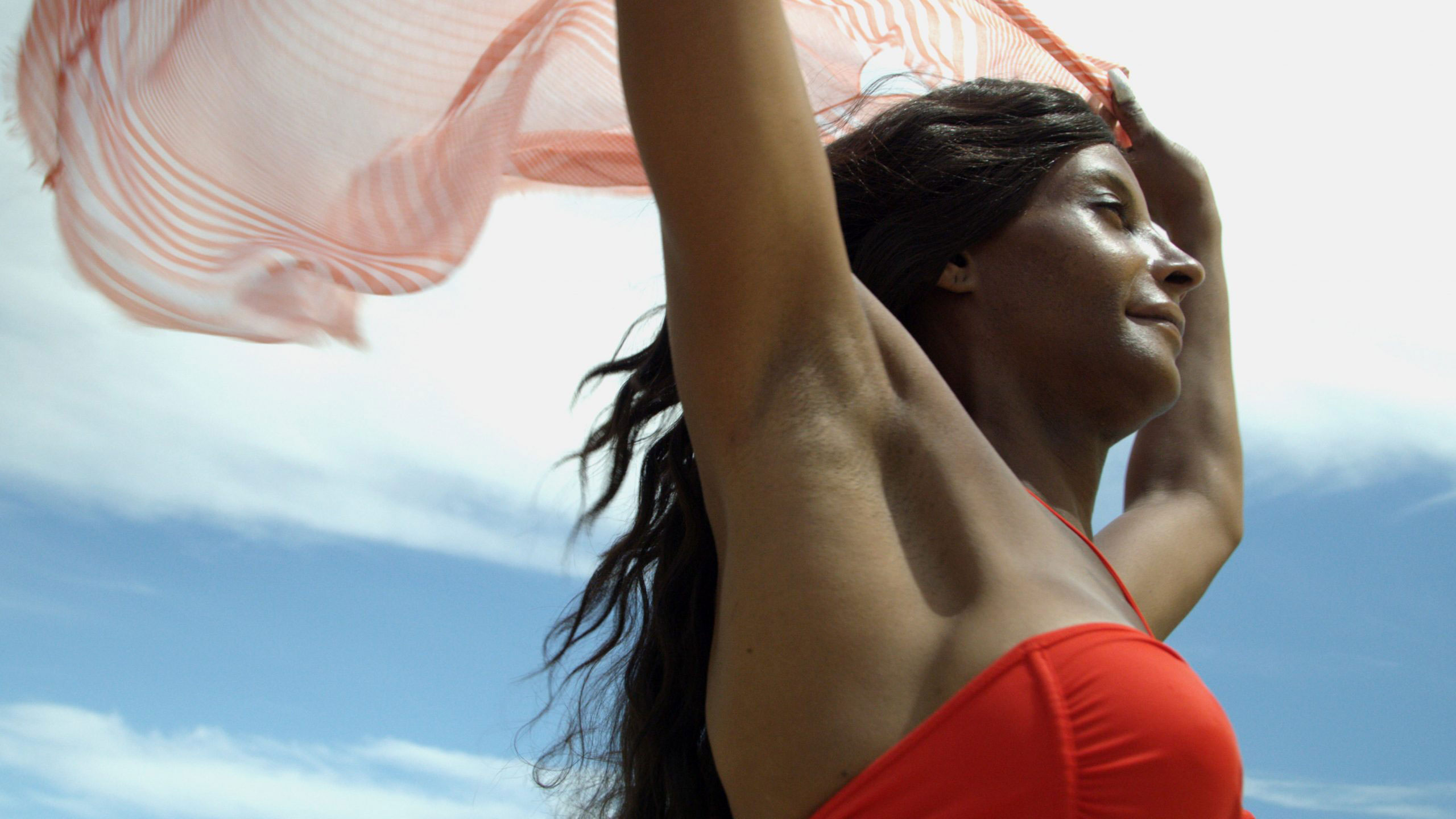 Post-screening Q&A: Born to Be
For Dr Jess Ting at New York City's Mount Sinai Hospital, catering for the needs of his transgender patients is a matter of life or death.
Transgender people see some of the highest suicide rates in the world, and for the Center for Transgender Medicine and Surgery – the first of its kind in the USA – offering targeted care goes a significant way towards redressing the situation. Born to Be takes viewers inside surgical theatres and beyond, observing several patients' procedures, from initial meetings to post-operation check-ups. Anchoring these insights are the personal and professional experiences of Dr Ting himself, whom we see working tirelessly both at the hospital and at home.
Eye-opening and investigative but never invasive, Tania Cypriano's film exposes the difficult realities that burden this marginalised community and the pioneering doctor who has made their welfare his life's mission. Born to Be is a timely, empathetic reminder that, for those undergoing gender transition, the transformation sought doesn't end with surgery.
Born to Be screened as part of the MIFF 68½ program. In this post-screening Q&A, Cypriano, Dr Ting and film subject Mahogany Phillips sit down for a virtual chat with MIFF Programmer Kate Jinx.