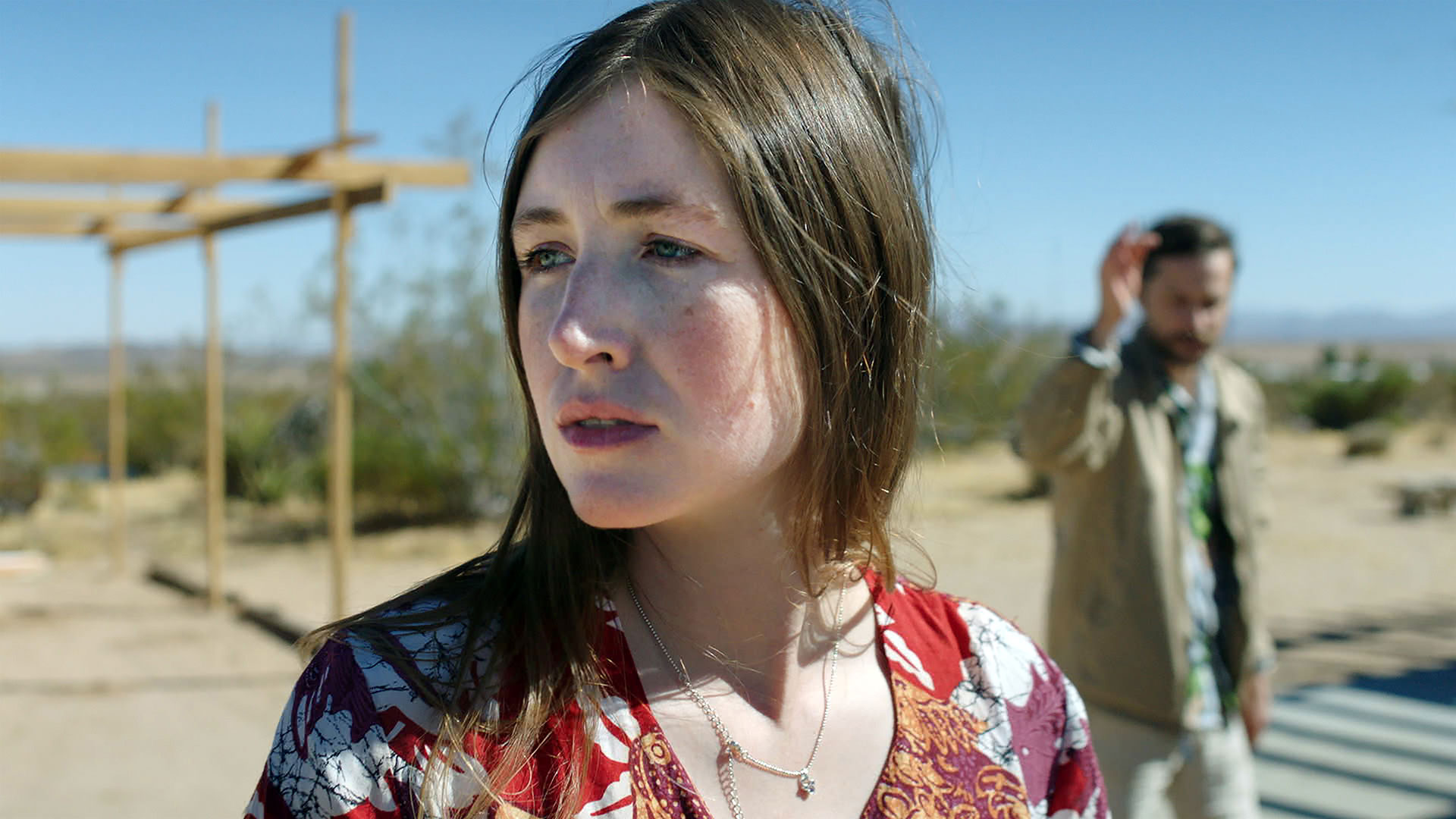 Post-screening Q&A: She Dies Tomorrow
A woman is convinced she has just one day left to live – and her loved ones soon learn the fear is infectious.
Thirtysomething Amy seems to have got it all together, with her successful career and a newly bought house, though she's also burdened with breakup baggage and relapses into alcoholism. Then she's gripped by an alarming premonition: that she is going to die the next day. A friend tries to dismiss her concern, but it's not long before that friend – and various other close contacts – are beset by the same malaise.
The Girlfriend Experience showrunner Amy Seimetz and actor Kate Lyn Sheil (Brigsby Bear, MIFF 2017; Kate Plays Christine, MIFF 2016) team up for this darkly compelling work that has been described as the COVID era's first thriller. Sheil's arresting central performance is matched by the film's panic-stricken ensemble – which includes Michelle Rodriguez, Adam Wingard and TV on the Radio's Tunde Adebimpe – who skilfully encapsulate today's global concerns around contagion and collapse. With its expressionist visuals and unnerving score, She Dies Tomorrow is an explosive story of psychological unravelling that dramatises the line between paranoia and prophecy, and the virulence of strongly held belief.
She Dies Tomorrow screened as part of the MIFF 68½ program. In this post-screening Q&A, director and writer Amy Seimetz and actor Kate Lyn Sheil sit down for a virtual chat with MIFF Ambassador Fayssal Bazzi.