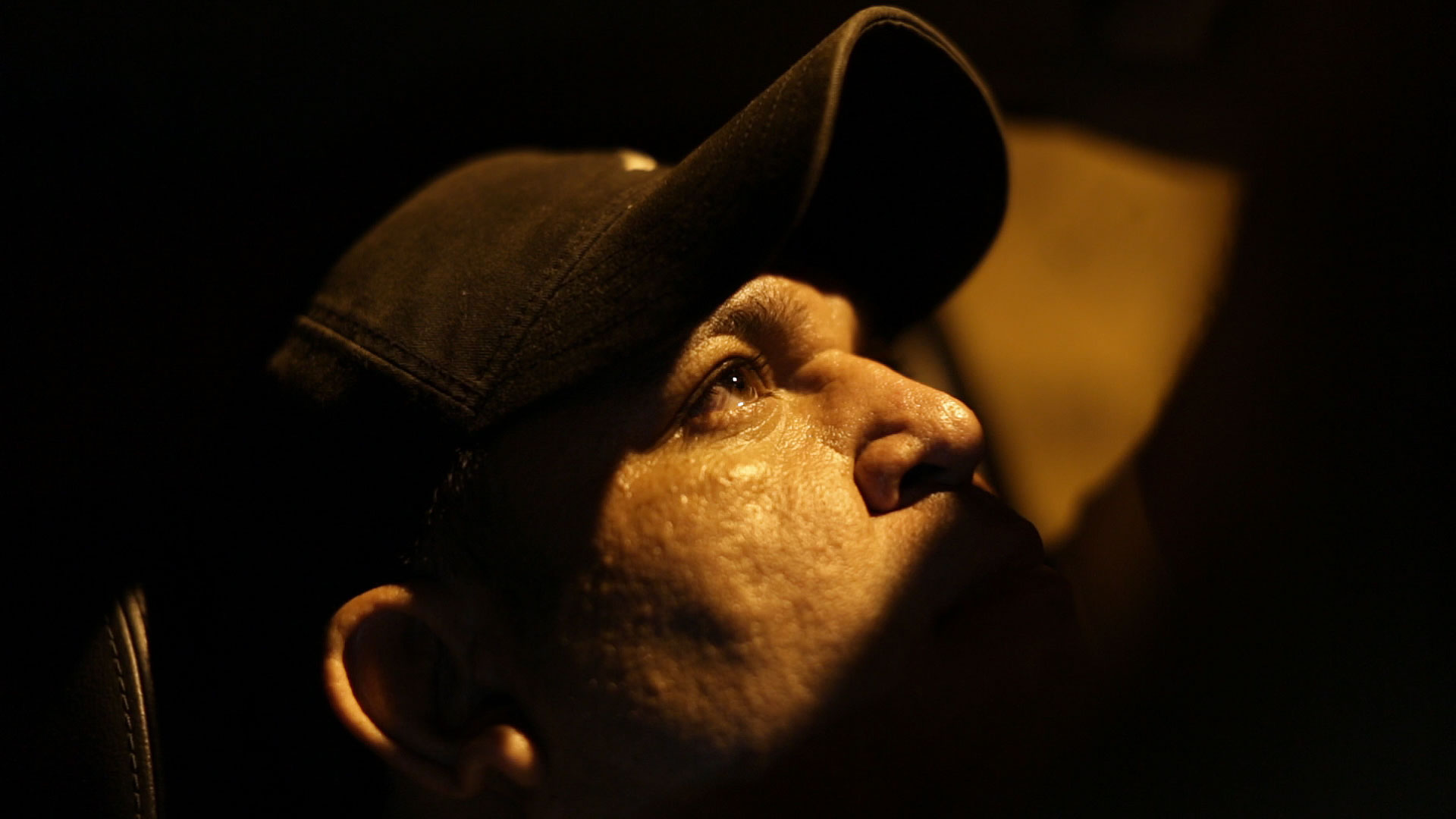 Post-screening Q&A: The Meddler
In Guatemala City, where 98 per cent of homicides go unprosecuted, a man has devoted his life to capturing crime footage for news outlets and police – no matter the risks.
German Cabrera prowls the streets of the 12th most violent city in the world, camera in hand, to trail shady figures going about their business. The footage he captures is widely broadcasted, but he's not a reporter; he gains access to crime scenes, but he's no cop. When his own father becomes embroiled in illegal activity, his sense of vigilante justice is pushed to breaking point.
Painstakingly filmed over seven years, The Meddler is a nerve-racking, warts-and-all study of an individual consumed by a desire for retribution, and the corruptive impact of his work on his relationships, his health and even his sense of self. Documenting the real-life Guatemalan counterpart of Jake Gyllenhaal's Lou in Nightcrawler, this film turns the lens on moral obligation and meddlesome obsession.
The Meddler screened as part of the MIFF 68½ program. In this post-screening Q&A, filmmakers Alex Roberts, Daniel Leclair and Rodrigo Balart sit down for a virtual chat with programmer Kate Jinx.