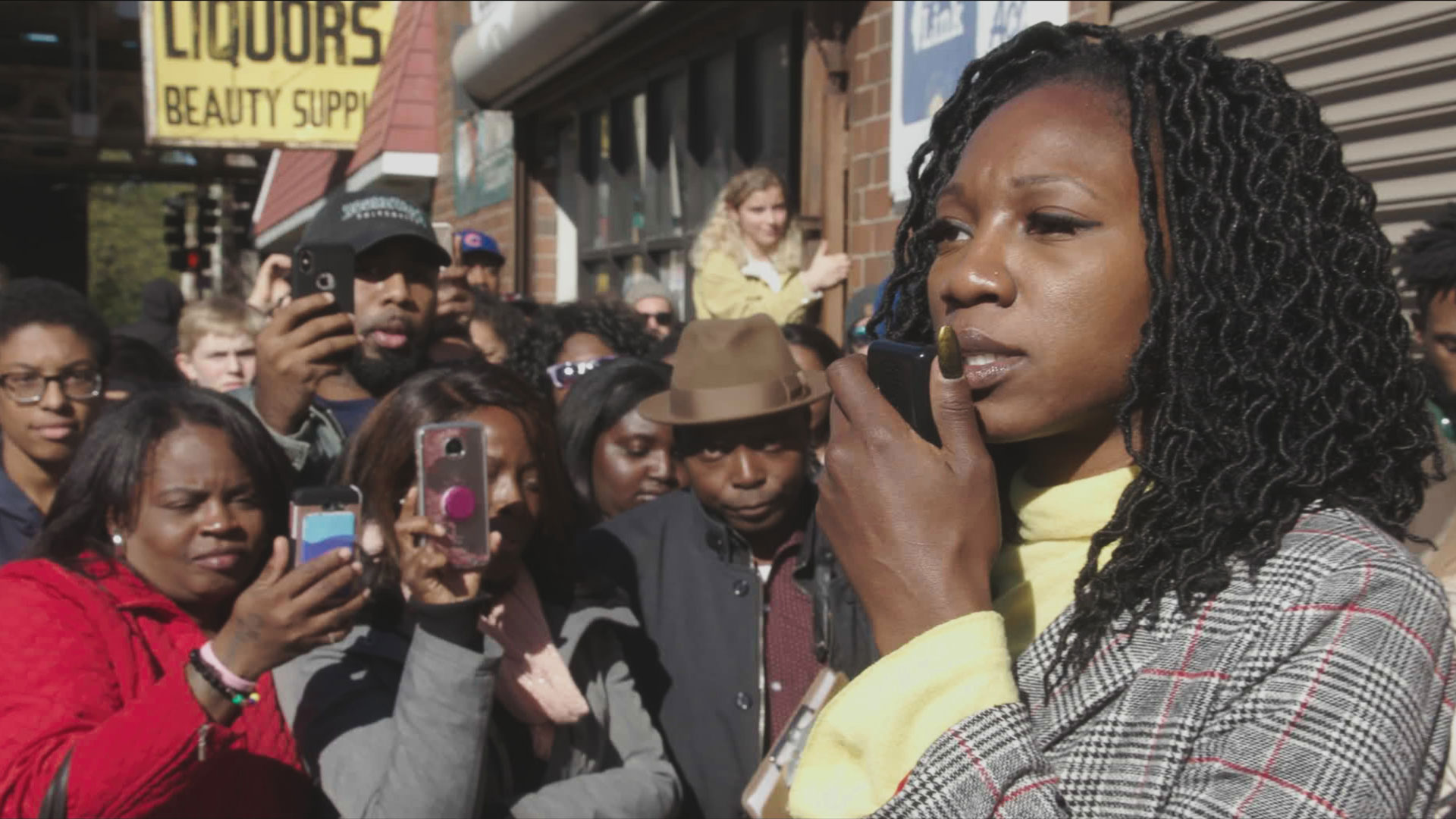 Post-screening Q&A: City So Real
Steve James, the visionary director of Hoop Dreams, tackles an ambitious, must-see four-part chronicle of Chicago's 2019 mayoral elections, revealing a city divided on social-justice issues – and between Black and white.
When incumbent Chicago mayor Rahm Emanuel made the surprise decision not to run for re-election, twelve candidates – running the gamut from conservative establishment to more radical outsiders – threw their hats into the ring. James follows a selection of these candidates as they embark on their campaigns, in the process piecing together an expansive mosaic of a city that is emblematic of conflicts and concerns across the USA.
From campaign offices to barbershops, beauty salons to Wrigley Field, City So Real admirably attempts to capture all facets of Chicago's civic life. In total becoming an epic exploration of a city, from its elites to its outsiders, the film functions as a wholly realised portrait of community and exclusion, observing an engaged Black populace acutely aware of how their home has been designed against them. This sprawling work is a thoughtful and compelling portrait that only has more relevance following the 2020 Black Lives Matter protests.
City So Real screened as part of the MIFF 68½ program. In this post-screening Q&A, director Steve James and producer Zak Piper sit down for a virtual chat with programmer Kate Jinx.