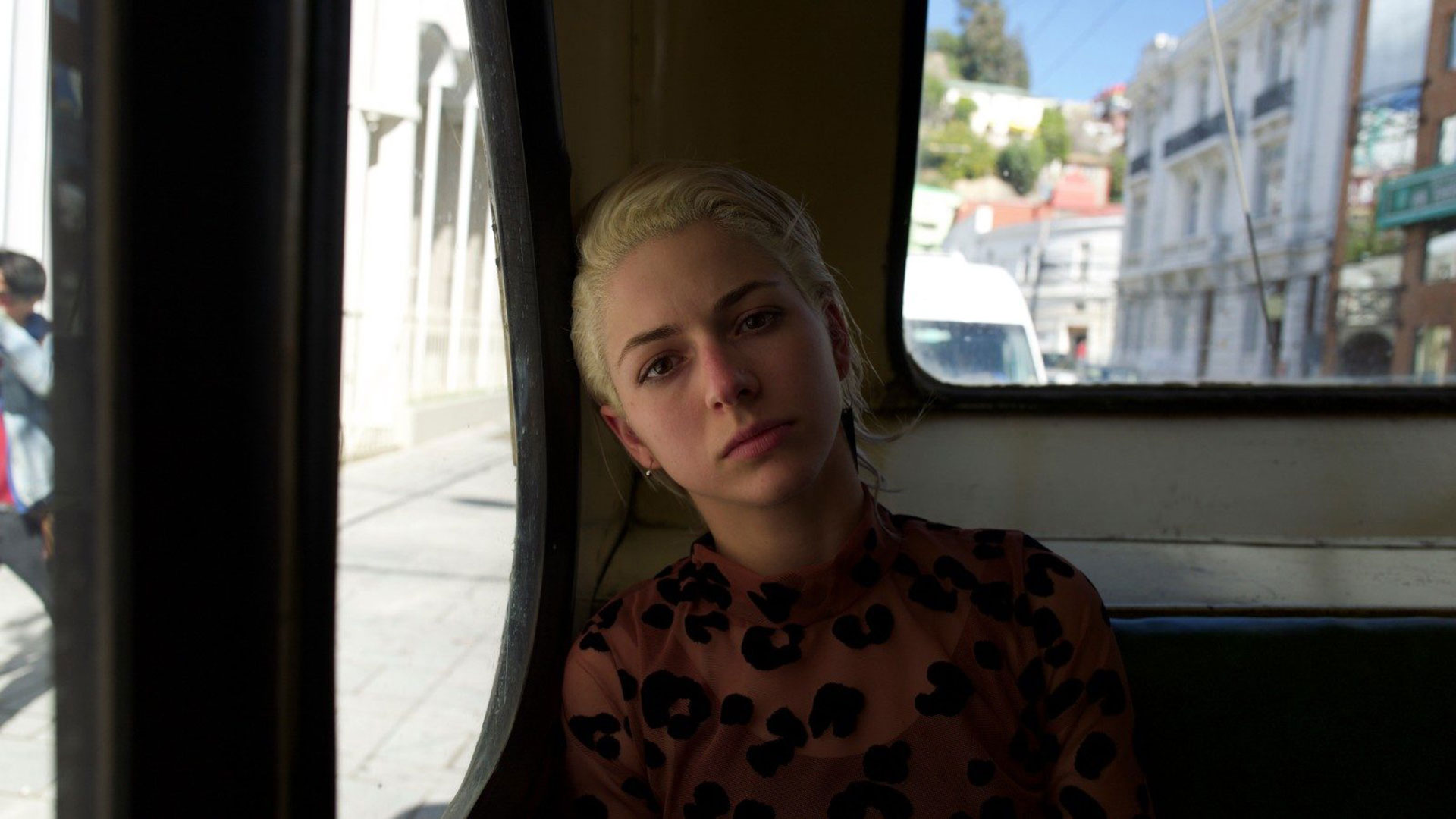 Post-screening Q&A: Ema
Gael García Bernal stars alongside newcomer Mariana Di Girolamo in Pablo Larraín's delirious, intoxicating dance-drama about a couple falling apart after a failed adoption.
Contemporary choreographer Gastón is the picture of composed. With her peroxide hair and abrasive manner, Ema is his antithesis – a firecracker who channels passion into her reggaeton street group and bouts of pyromania. After a series of incidents forces them to send their adopted son back to the orphanage, Ema hatches a scheme to get him back, in turn fomenting all manner of emotional devastation between husband and wife.
Oscar nominee and celebrated auteur Larraín (The Club, MIFF 2015; No, MIFF 2012) returns with this memorably cinematic offering that captures the way physicality can convey rage, guilt, displaced blame and frustrated abandon. With bold, acidic hues, breathtaking dance and sex scenes, and a pulsing electro-synth score by Nicolas Jaar, Ema depicts the turmoil of a character for whom the body is both a creative outlet and a pressure valve.
Ema screened as part of the MIFF 68½ program. In this post-screening Q&A, director Pablo Larraín sits down for a virtual chat with MIFF Ambassador and Australian filmmaker Justin Kurzel.