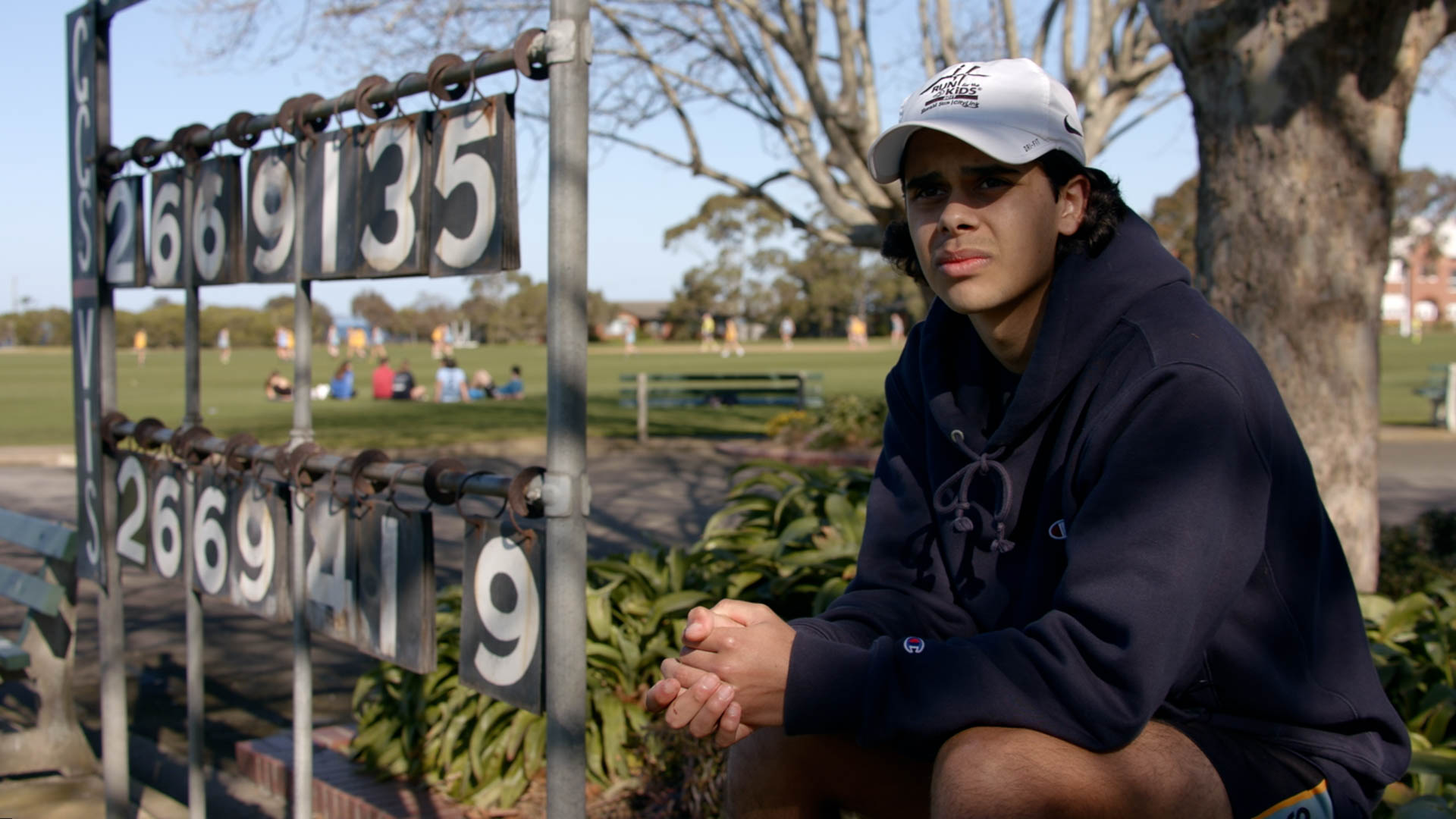 Podcast: The Kids Will Be Alright
In this podcast, Critics Campus participant Vyshnavee Wijekumar takes an in-depth look at two documentaries exploring the experiences of young people within vulnerable communities – across two different eras and geographic locations.
The MIFF Premiere Fund–supported Off Country, directed by John Harvey and Rhian Skirving, follows six Indigenous Australian scholarship recipients as they leave their families and communities to attend one of the oldest and most elite boarding schools in the country, Geelong Grammar. The Kids – originally selected for MIFF 69's in-cinema program – is Australian filmmaker Eddie Martin's harrowing examination of the making of 1995 narrative feature Kids, which controversially starred New York City adolescents. Through these films, Vyshnavee examines the impact of race, class and familial bonds during adolescence.
Footage from Off Country courtesy of John Harvey, Rhian Skirving and Charlotte Wheaton.
Footage from The Kids courtesy of Hamilton Harris, Eddie Martin and Shannon Swan.

Off Country screened as part of the MIFF 69 program in 2021.