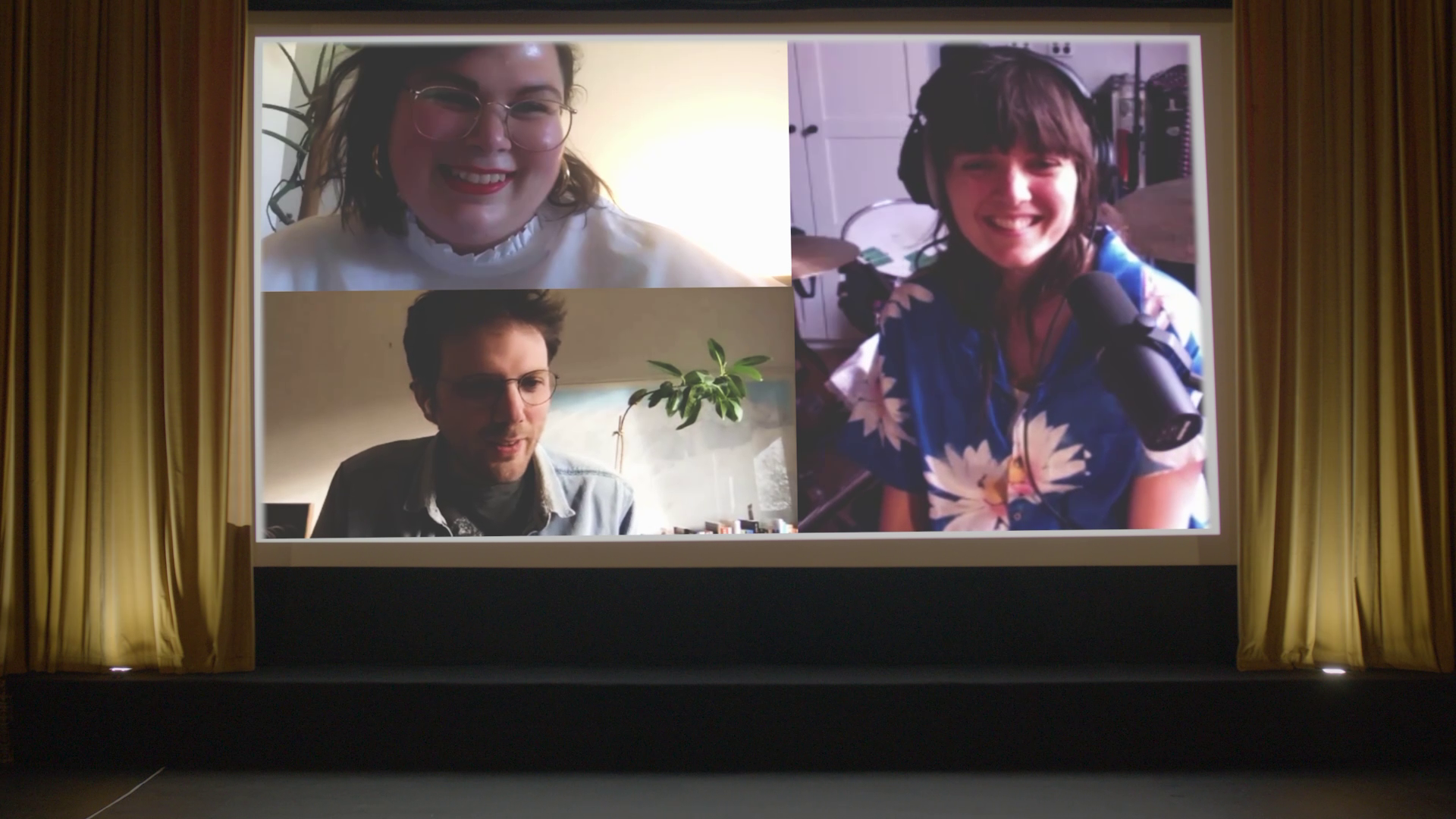 MIFF Talks: Anonymous Club
In the MIFF Premiere Fund-supported documentary Anonymous Club, Courtney Barnett pulls back the curtain in an intimate first-person exposition on creativity, vulnerability and artistic life on the road.
Melbourne writer and critic Brodie Lancaster spoke to Barnett and director Danny Cohen about documenting years on the road and at home.
Anonymous Club streamed as part of MIFF 69's Talks program, presented in partnership with the University of Melbourne.