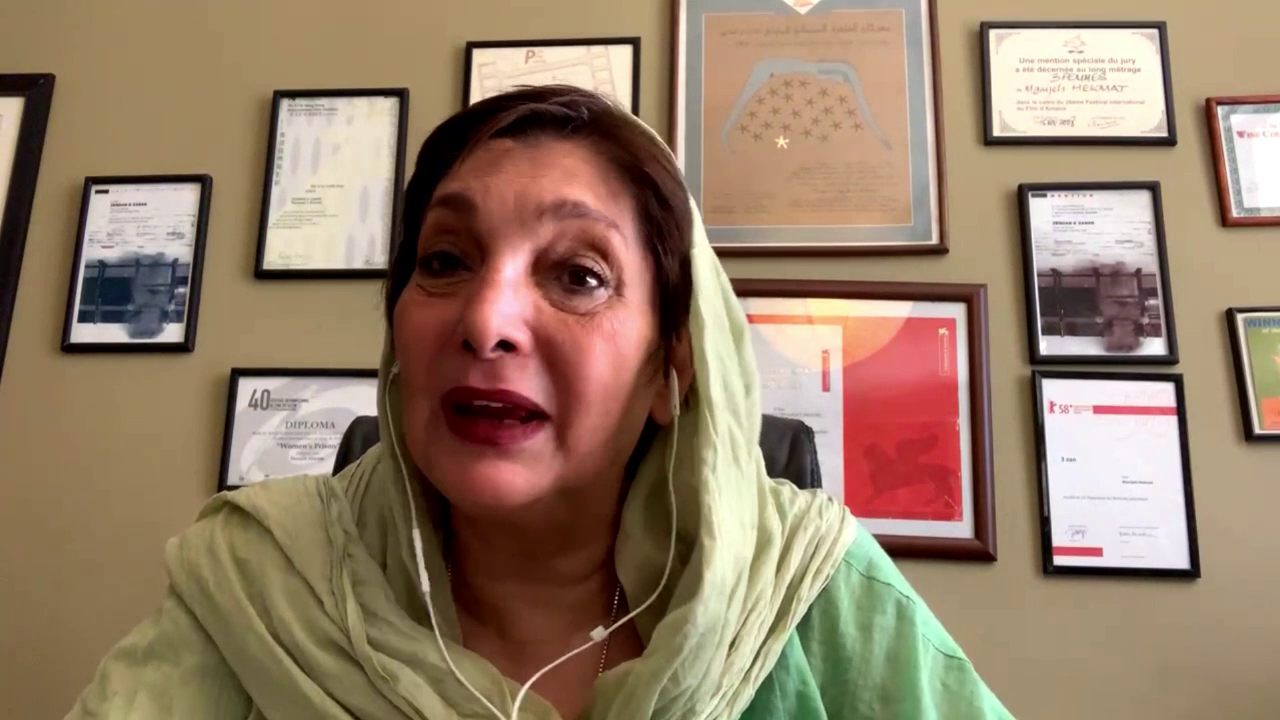 MIFF Talks: New Iranian Cinema
Join MIFF Programmer Kate Fitzpatrick as she speaks to Bandar Band director Manijeh Hekmat about the films spotlighted in MIFF 69's New Iranian Cinema strand and the rise of filmmaking in this region.
Manijeh Hekmat is a writer, producer and director who has been worknig in the industry for many decades. After starting as an associate she directed her first feature film, Women's Prison, in 2002 and has gone on to direct other films including 3 Women (2007) and The Old Road (2018). Her latest film Bandar Band premiered at Toronto and screened at MIFF 2020.
New Iranian Cinema streamed as part of MIFF 69's Talks program, presented in partnership with the University of Melbourne.