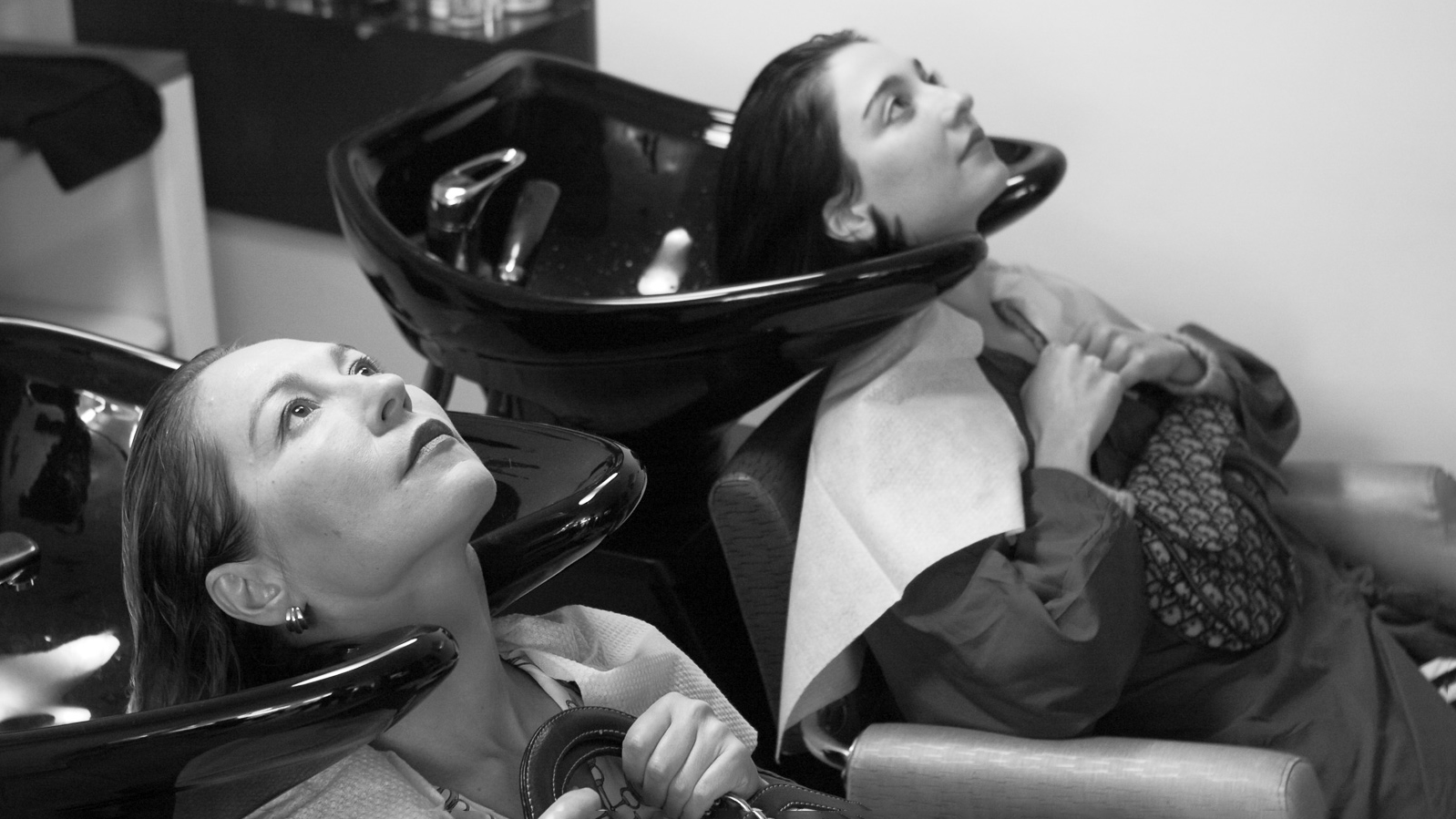 The Trappings of Wealth: An Interview with Amalia Ulman
Critics Campus 2021 participant Charlotte Daraio speaks to Amalia Ulman about poverty, preconceptions and the cultural pressure of "being proper", as depicted in her film El Planeta.
In April 2014, US-based Argentinian artist and filmmaker Amalia Ulman took to Instagram to document her life. Four months later, she revealed that this online persona was entirely fabricated. During these months, Ulman meticulously curated her Instagram grid, using social-media tropes and conventions to critique the inherent consumerism of influencer lifestyles. This formed the basis for her first online performance, Excellences & Perfections.
Ulman's debut feature, El Planeta, draws on similar themes. The film, which premiered at Sundance in 2021, explores privilege, poverty and femininity in a post–global financial crisis Spanish city, and follows mother–daughter duo Leonor and María (played by Ulman and her real-life mother, Ale) as they navigate the predicament of their impending economic ruin. "It's very loosely based on these two people from my city who were scammers, [a] mother and daughter," Ulman tells me. "They pretended to be rich – a very caricaturistic idea of being rich."
While mirroring the excesses of the real figures they were inspired by, the Ulmans' performances never feel over-the-top or inauthentic. Instead, their characterisations capture the layered complexity of human behaviour. Ulman credits this to her mother, noting how hard she worked when it came into getting into character. "In real life, she's very different," Ulman explains. "She's not a conservative Spanish wife; she's in costume."
But Ulman also confesses that directing her own mother came with some challenges. She recalls the first take of a fight scene, which Ale struggled with. Seeking an authentic portrayal of mother–daughter conflict, Ulman sternly put on her director hat. "I'm like, 'Mum, insult me like you've insulted me in the past!'" she laughs. "I think, for an actor, one of the first things you realise is that everyone is bad sometimes. It was hard for her to admit that, at certain points in life, she has screamed at me and things like that." She continues: "There were parts that took more coaching; I would make her feel comfortable and understand that it was worth the risk for the result: making a good film."
Much like Ulman's persona in Excellences & Perfections, the protagonists in El Planeta seek to maintain a lifestyle they can't afford. "That idea of really wanting to be somewhere else is taken from people around me," says Ulman. "It's looking at certain ideas of how politics have been in Spain, mingled with presentation and representation of oneself. When conservative people in Spain dress a certain way, whether rich or not, it has more to do with their political alliance – with being 'proper'."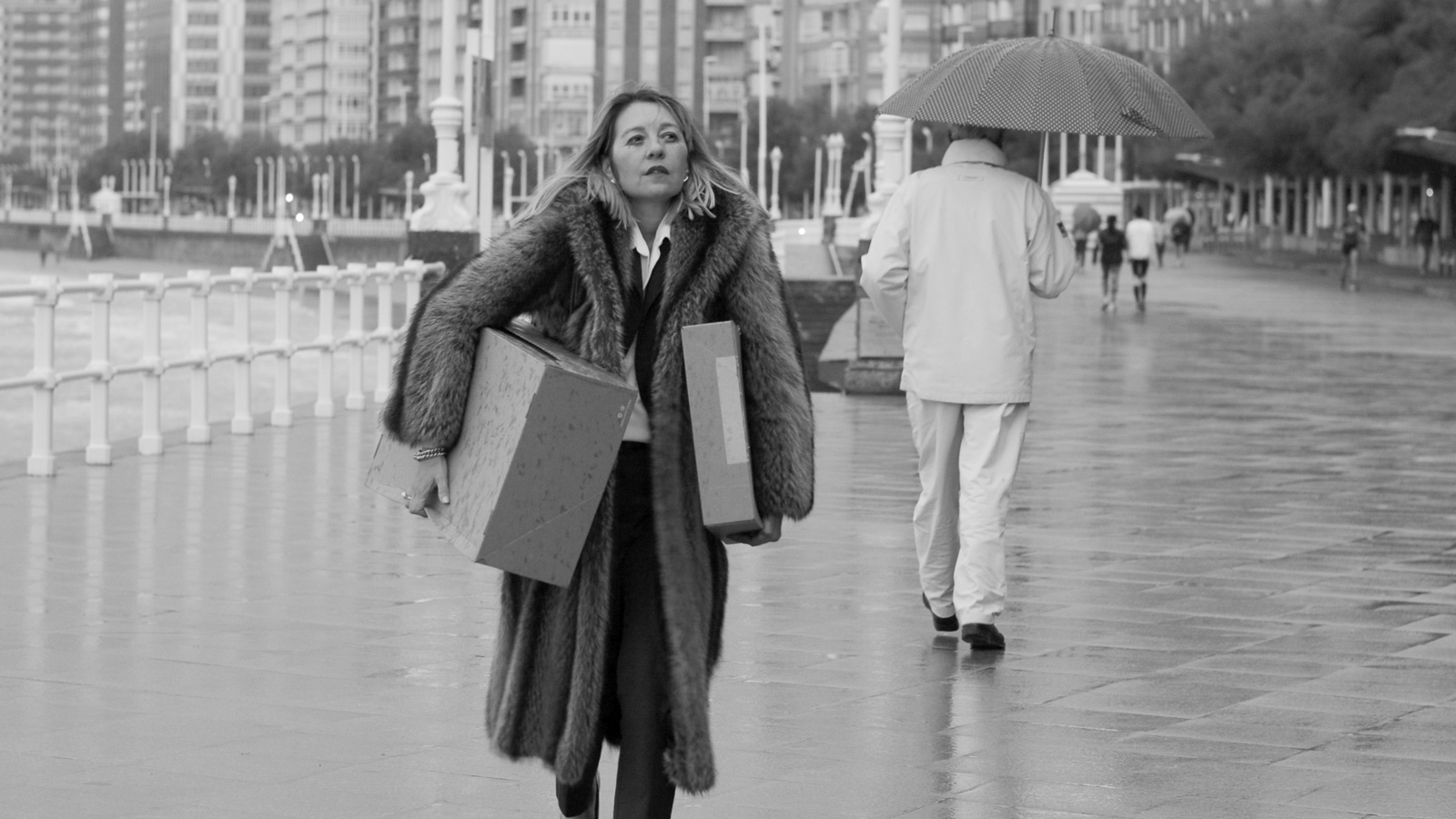 El Planeta

'Propriety' is an idea that Leonor and María frantically cling to. They delay the reality of being evicted by living their lives to the fullest: dressing lavishly, window-shopping and enjoying expensive restaurant meals on the non-existent tab of Leonor's politician boyfriend, invented by her mother. It's only when María is confronted with the thought of staying at a homeless shelter that she expresses sadness. The emotion behind this scene, Ulman recalls, comes from Ale's actual past experience of having nowhere to live: "The only part of the movie that is improvised is when my mother is talking on the phone, and she's telling her real story. She's talking about how she didn't go to a homeless shelter – she couldn't do it."
The assumption that desperate people should expect less for themselves is something Ulman passionately seeks to expose and condemn. El Planeta challenges humility: Leonor and María choose comfort over wallowing and fixating on their plight. Ulman recognises that this type of decision-making may confuse those who haven't experienced poverty, but firmly believes that the characters deserve compassion and understanding rather than judgement. "If you are a middle-aged housewife who has spent your whole life raising a kid, and are trying to find a job and there's virtually zero jobs for you, and you have to go to a homeless shelter," she says, "it's heartbreaking. It's not easy."
El Planeta is a wholly original and empathetic reassessment of how poverty is portrayed on screen. Based on appearances alone, we are convinced that Leonor and María are leading a life of privilege; at first, we believe the front they are presenting to the world. It's only after we detect repetition – of both the clothes they wear and the food they eat – that we realise that we, too, have fallen for the grift. But Ulman soon reveals the seriousness of the pair's situation: they truly have no money. "Sometimes, people don't really understand because they haven't been there – they've never thought about it," she reflects. "They always think that [poverty is] very sudden, but that's not the case. You might be losing everything, but you still have your clothes that you were wearing two months ago. You're not suddenly going to be all raggedy."
Using the sociopolitical landscape of a city in economic turmoil, Ulman reveals that it's resilience, not superficiality, that enables Leonor and María to keep up appearances. El Planeta reminds audiences that it's crucial to preserve a sense of self, even in the face of trauma; as Ulman puts it: "There's always this hope that your life will change."

El Planeta was originally slated for the MIFF 69 program in 2021.