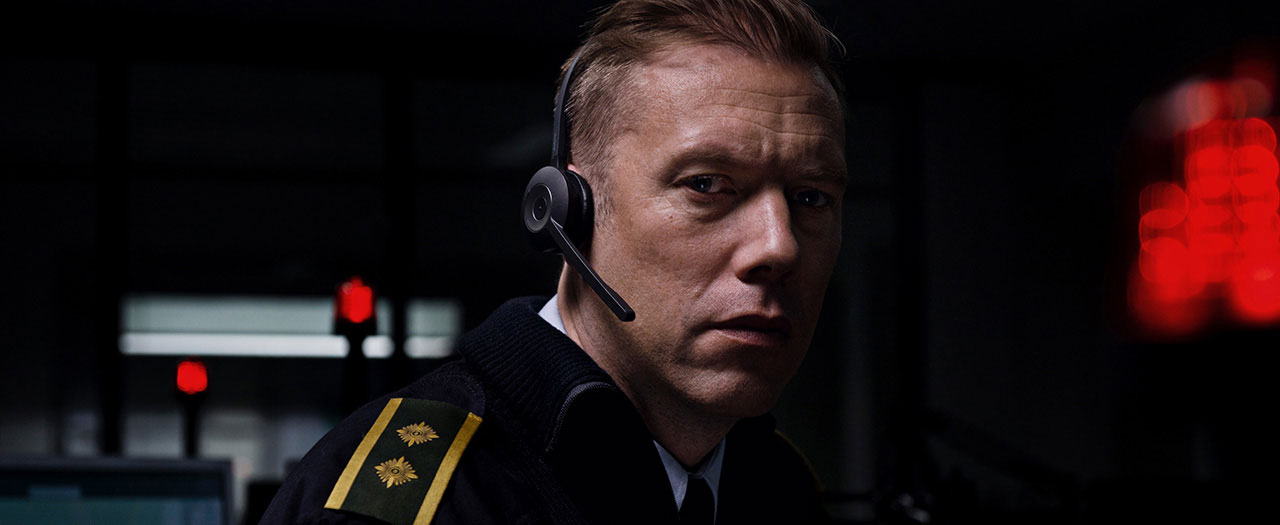 No-one does crime drama like the Danish and nothing has ever been made like Gustav Möller's The Guilty, a Sundance and Rotterdam award-winning, edge-of-your-seat thriller told entirely in real time.
Asger Holm is a cop who's been demoted to working the phones after one too many on-duty transgressions. But when a terrified woman named Iben calls him to say she's being abducted by her ex-husband, Asger will need to use every bit of his ingenuity to find her before it's too late.
Taking place entirely within the confines of Asger's emergency services bunker, The Guilty is a masterwork of dramatic tension from first-time director Gustav Möller. Eschewing external shots, secondary characters or even a musical score, The Guilty takes what remains and transforms it into a one-of-a-kind psychological thriller, where the slow drip of information, chilling sound design and a powerhouse performance from Jakob Cedergren as the tormented Asger will leave you guessing until the very end.
The Guilty won the Sundance Film Festival Audience Award (World Cinema Dramatic) and the International Film Festival Rotterdam Audience and Youth Jury awards.
"Every bit as pulse-pounding and involving as its action-oriented, adrenaline-soaked counterparts … forces viewers to dust off their imaginations and put them to work with chillingly effective results." – Hollywood Reporter