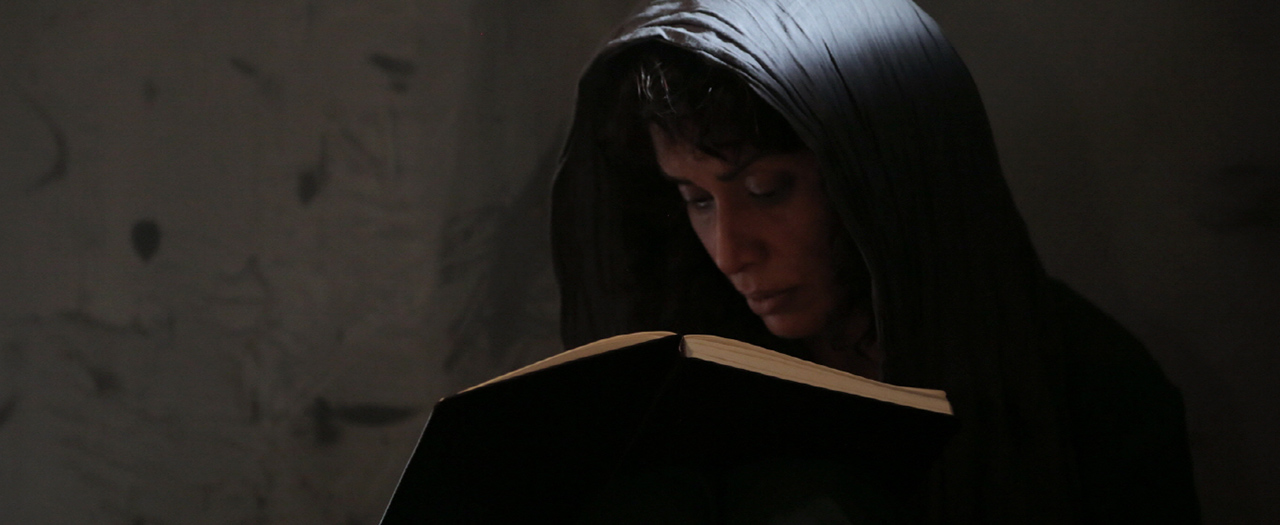 The second film from Afghanistan's first woman filmmaker in the post-Taliban era is a powerful feminist rallying cry against oppressive patriarchal attitudes.
Soraya is the head of the Kabul Crime Division, which grants her a high position of authority in a world that disdains women with power, exemplified by her own husband who chafes with resentment at her success. When Soraya becomes involved in an investigation that implicates connections with her husband's family, the marriage reaches a breaking point – resulting in a horrifying accident that sees Soraya wrongfully imprisoned and having to plead for her life.
Director Roya Sadat crafts a procedural thriller that addresses both the corruption and the gender divides in modern Afghanistan. A brave work that is unafraid to expose all that is most unpalatable about being a woman in a society made for men, it speaks eloquently to the challenges and dangers women face around the world.
"Its furious rallying cry against a corrupt patriarchy will resonate with audiences across the globe." – Variety