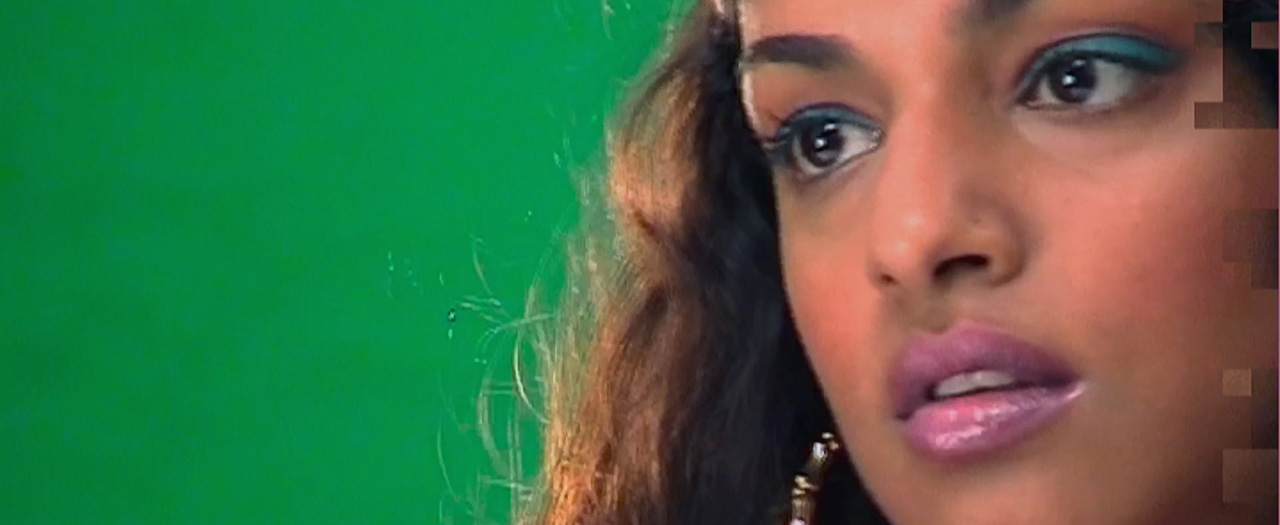 A Sundance award-winner, MATANGI/MAYA/M.I.A. offers the divisive rapper something she's spent her life and career searching for: the opportunity to be heard.
Mathangi 'Maya' Arulpragasam always wanted to be a filmmaker. Instead, she ended up a pop star known to the world as M.I.A. One of the first artists to develop a following via file sharing on the internet, she released her debut album, Arular, to critical acclaim and broke through globally following the release of her Grammy-nominated single Paper Planes. But Maya's aggressive independence and pull-no-punches personality – as well as her defiant focus on political activism, specifically around the plight of Sri Lanka's Tamil population – caught the public off guard and her career suffered because of it.
Directed by first-time feature documentarian and Maya's long-time friend Stephen Loveridge, MATANGI/MAYA/M.I.A. uses decades worth of material shot by M.I.A. herself to tell her story the way she always wanted. Winning the Special Jury Award (World Cinema Documentary) at Sundance, the resulting film is as dynamic, eclectic and electrifying as the artist herself, providing an intimate but never fawning portrait of a proud, fierce, provocative woman who was, perhaps, ahead of her time.
"The excellent documentary Matangi/Maya/M.I.A. clarifies what the controversial pop star was fighting for all along … a fantastic and kinetic fulfilment of Maya Arulpragasam's desire, back then, to be heard as more than an entertainer." – The Atlantic