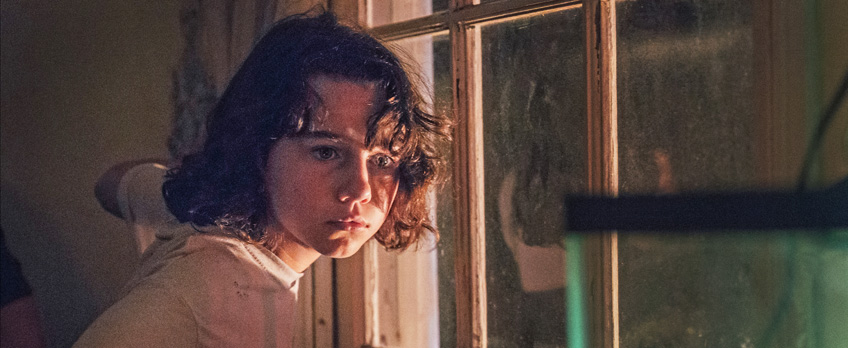 Post-screening Q&A: Wendy
Beasts of the Southern Wild (MIFF 2012) director Benh Zeitlin's long-awaited follow-up retells the beloved tale of the boy who whouldn't grow up, but from the perspective of his headstrong female friend.
In this reimagining of Peter Pan, Wendy hails from a rural town in the American South. One day, she catches a boy hopping onto a train and, lured by mystery and a chance to escape her monotonous life, she jumps aboard, her two brothers in tow. Soon enough, she meets Peter and his island of verdant foliage, forever-young mischief-makers and a glimmering, gigantic underwater creature called 'Mother'.
Much like Beasts before it, Wendy gushes with a singular vision of fantasy – a feat accomplished through evocative, sun-kissed cinematography, an enchanting score, and a floaty, Terrence Malick–inspired imagistic style. Propelled by a spellbinding lead performance and a dynamic storyline at once environmentally charged and concerned with the conflict between innocence and ignorance, abandon and avoidance, this film beguiles viewers all the way to Neverland.
Wendy screened as the Centrepiece film of MIFF 68½. In this post-screening Q&A, Zeitlin sits down for a virtual chat with MIFF Ambassador Mirrah Foulkes.