New York, New York!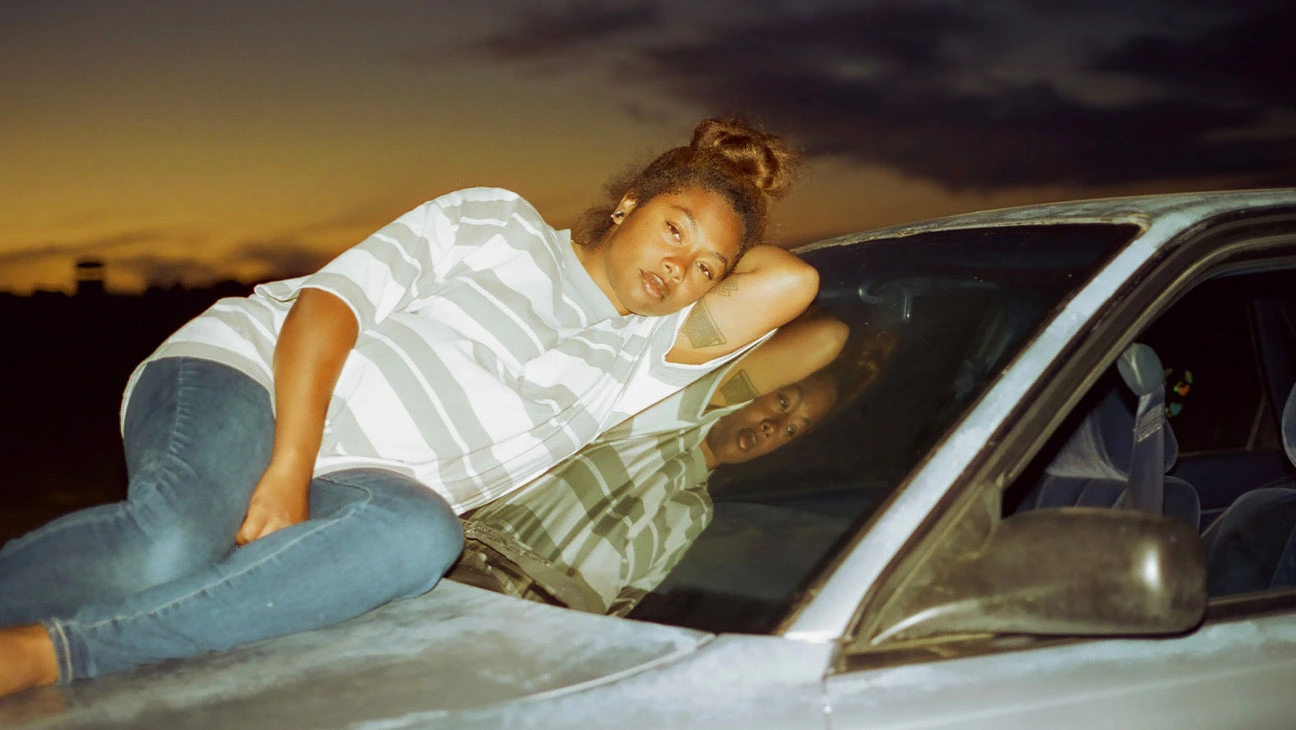 A helluva town! Following on from my adventures north, west and South by Southwest, I headed east to New York City to reconnect with the city and its thriving film culture.
Working remotely for two weeks, I found that my days quickly filled up with meetings (and the occasional wine) with sales agents, festival programmers, filmmakers and XR creatives. In turn, my nights were awash with visiting some of my favourite theatres for screenings, special presentations and filmmaker Q&As.
I saw a stunningly coloured 4K restoration of Bernardo Bertolucci's The Conformist (MIFF 1971) at Film Forum and bathed in the intimacy and charm of Éric Rohmer's Boyfriends and Girlfriends at Metrograph, which was surprisingly packed for the late afternoon (Melbourne could never!).
At New Directors/New Films' Opening Night at Film at Lincoln Center, Savanah Leaf introduced her gorgeous but heart-wrenching feature debut, Earth Mama. Oakland rapper Tia Nomore, also in attendance, deftly plays pregnant single mother Gia, who is stuck in a system designed to break those most vulnerable.
I made my way back to Film at Lincoln Center two nights later for a double screening of Cornish filmmaker Mark Jenkin's Enys Men (MIFF 2022) and Bait (MIFF 2019). Jenkin followed each screening with a Q&A to speak with humour about his approach, the trials and triumphs of shooting single takes on 16mm, and the realities of hand-processing film in his bath. Getting the chance to chat with him afterwards was a real treat.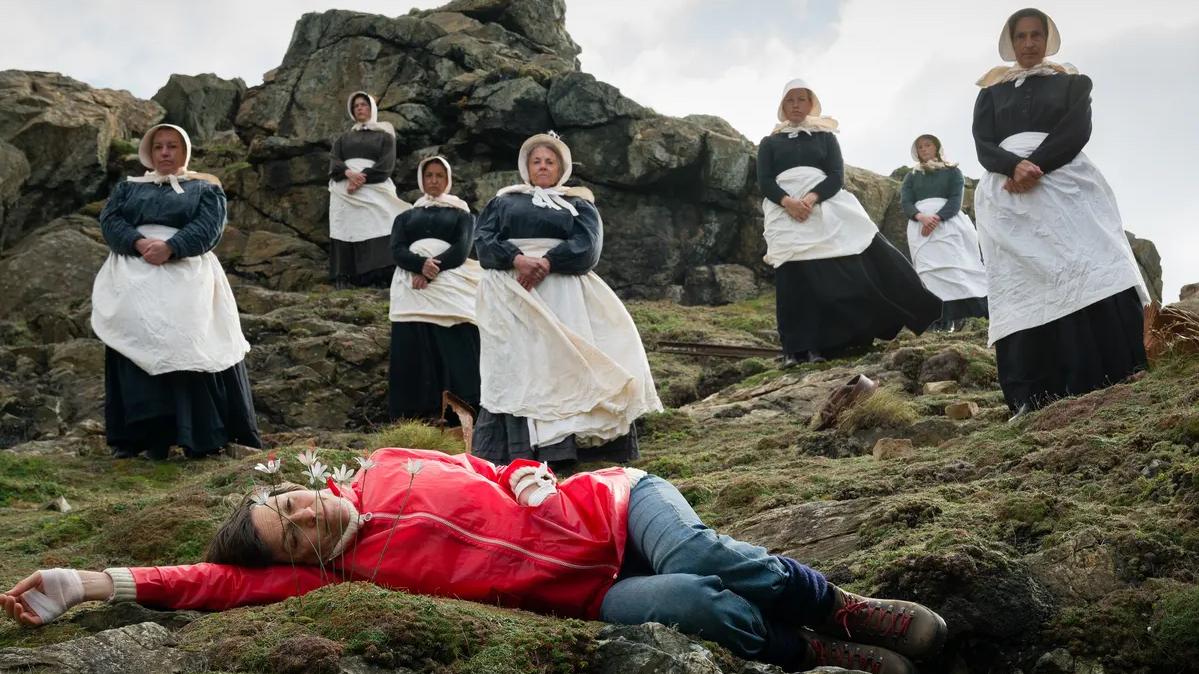 Above: Enys Men | Header: Earth Mama

Over in Brooklyn, I paid a visit to Light Industry, a carefully curated venue for contemporary art film as well as experimental and documentary cinema. That night, I saw a program of radical situationist cinema: two films, Day Tripper and Chromo Sud, by Étienne O'Leary (possibly the most Canadian name ever) and a rare showing of U.S.S. by Alain Montesse, which had never before been presented with English subtitles.
On another side of Brooklyn, I accidentally timed my visit to coincide with Eldorado Ballroom, a series curated by Solange Knowles for Saint Heron at the Brooklyn Academy of Music (aka BAM). Bearing witness to Kelela's magnificent performance as a part of the same series on a different night, I returned to attend the Coeval Dance Films program, an observation of historical and contemporary Black dance films. From Houston Conwill's Cake Walk, to Julie Dash's experimental choreo-poem Four Women (featuring Nina Simone's eponymous original song), to Fred Baker's 35mm jazz dance film On the Sound and more, it was a pleasure to experience the body and the camera two-step.
Plus, after a chance encounter with a documentary filmmaker and a Netflix executive alongside the quick realisation that we had mutuals, it became obvious to me that the (film) world really isn't that large.
You're never far from film in New York, and seemingly not far from friends, either.

Mia Falstein-Rush
MIFF Program Manager