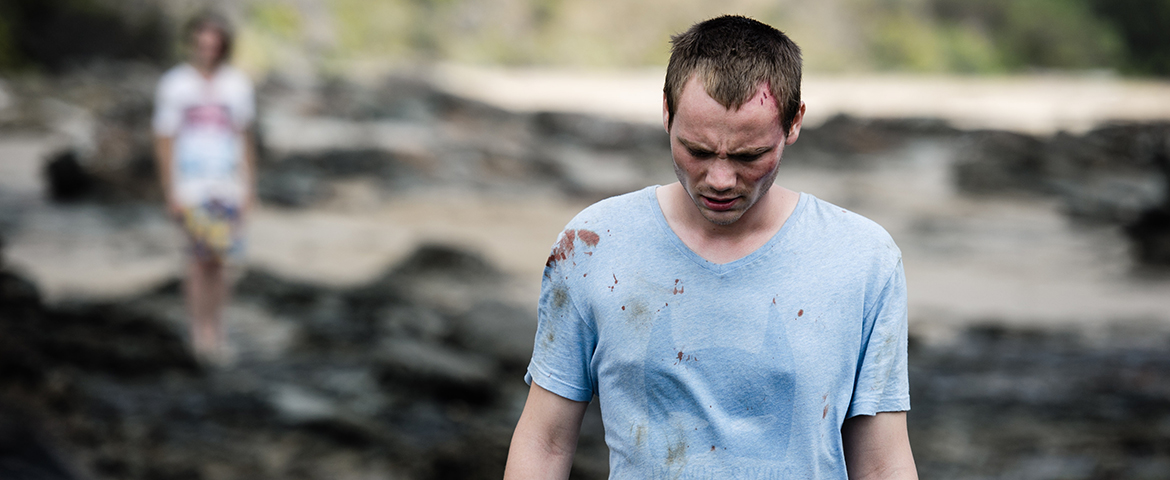 Sometimes the only path to redemption is the one paved in sin.
When he was just a teenager, James was sent to prison for his part in drowning a young boy whose body was never discovered. Newly free and still haunted by his crime, the now adult James embarks on a mission to find the boy's body for his grieving mother. But there are those who would prefer the past to remain buried – and are willing to do whatever it takes to stop him from succeeding in his quest.
A tale of redemption and reconciliation, Downriver is the haunting and confronting feature debut from award-winning MIFF Accelerator alumnus, writer/director Grant Scicluna. Boasting a knock-out cast including Reef Ireland (Puberty Blues) and Kerry Fox (Intimacy), the MIFF Premiere Fund-supported Downriver walks in the footsteps of films such as The Boys and heralds the emergence of an exciting new voice in Australian filmmaking.
World Premiere
Grant Scicluna and Kerry Fox are festival guests.
Read our interview with Grant Scicluna.
Please note that the session of DOWNRIVER on Sunday 16 August will have open captions on the screen for the duration of the film.