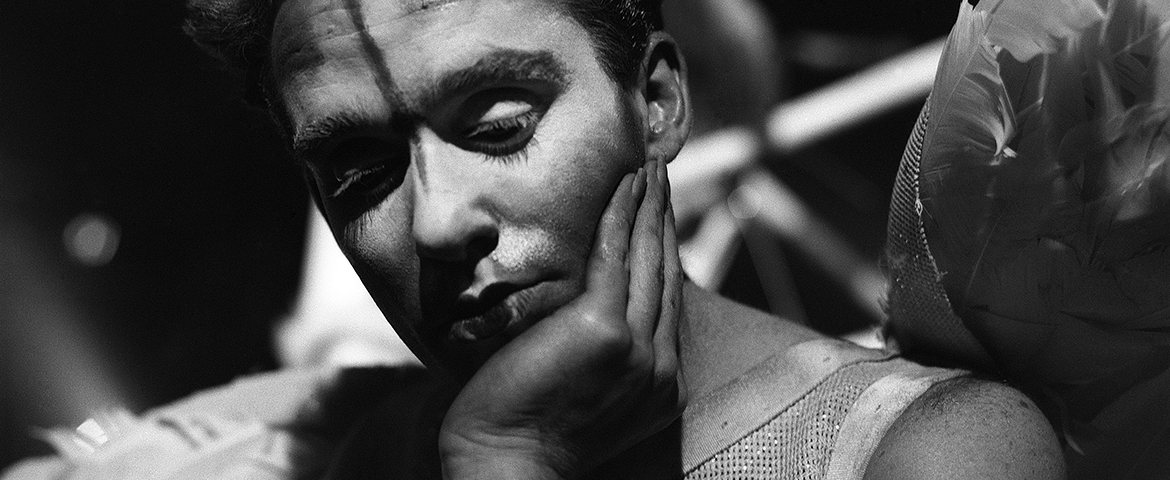 "Illusion is the first of all pleasures."
Provocateur, artist, performer: Peter Vanessa "Troy" Davies was a chameleon. Using layers of identity at will, Davies charmed his way through a lifetime of secrets and lies, prostitution, art, HIV, abuse, incest and gender subversion, leaving a legacy of unanswered questions, influential performances and reams of enigmatic home video. Ecco Homo is a psychological detective story and a testament to a social history rarely documented on film.
In the MIFF Premiere Fund-supported Ecco Homo, filmmakers Lynn-Maree Milburn and Richard Lowenstein (Autoluminescent: Rowland S Howard, MIFF Premiere Fund 2011) attempt to come to grips with the truth behind this elusive figure. Burrowing deep into his troubled childhood and ascendant art and music career (including collaborations with U2 and INXS), this is an emotive portrait of a man who could never come to peace with himself, but who found in chaos the key to his creative soul.
World Premiere
Lynn-Maree Milburn and Richard Lowenstein are festival guests.