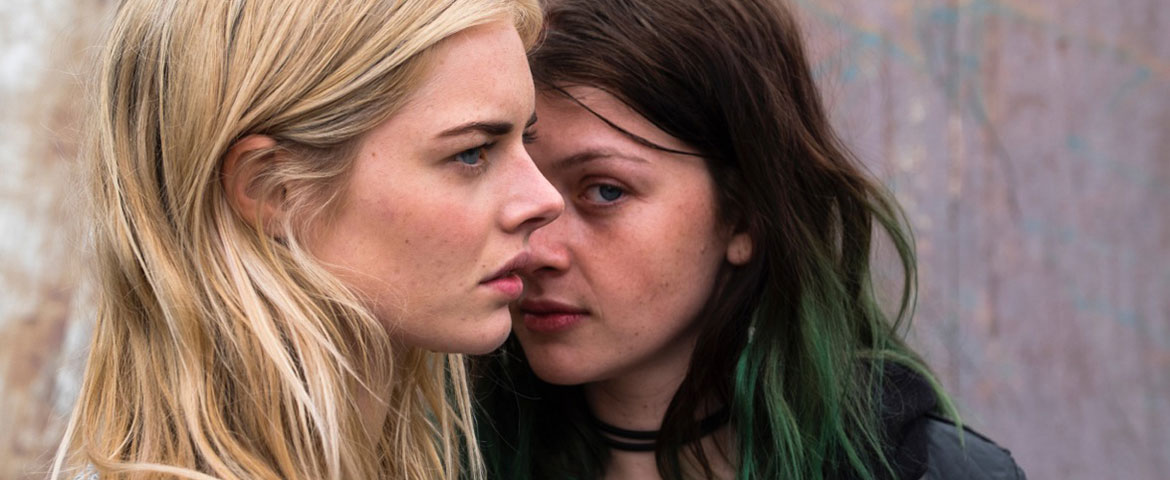 Secrets and lies will change lives in this pulse-pounding psychological thriller.
Sullen, defiant and on probation following her release from juvenile detention, 16-year-old foster child Amy Anderson struggles with her new life in the countryside until Chloe, a friendly local girl the same age as Amy, drops by the family home seeking house-cleaning work and everything changes.
In this MIFF Premiere Fund-supported world premiere, writer/director Fin Edquist takes a sharp turn from his previous family and comedy scripts for Blinky Bill: The Movie and House Husbands, recruiting Samara Weaving (Mystery Road, MIFF 2013) and Sara West (The Daughter, MIFF 2015) to head up his tempestuous tale of two very different souls. Also featuring Felicity Price (The Gift, MIFF 2015) and Benjamin Winspear (The Babadook), and with a moody score from Warren Ellis (Dirty Three, Bad Seeds), Bad Girl offers a boldly dramatic twist on the femme fatale.
Louise Malcolm will host a Q&A with Fin Edquist at the session on 11 August.
Emma Westwood will host a Q&A with Fin Edquist at the session on 13 August.