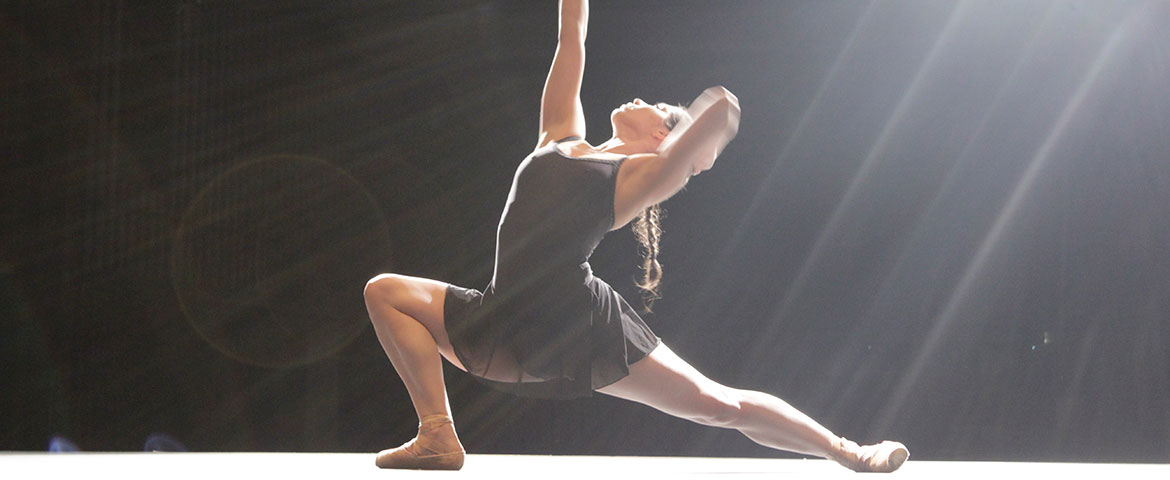 The personal journey of The Australian Ballet's first Indigenous dancer.
Ella Havelka made history in 2013 by becoming the first Indigenous dancer at the 50-year-old Australian Ballet. In this engaging, MIFF Premiere Fund-supported world premiere, Ella – a descendant of the Wiradjuri people – charts her inspiring journey from growing up in modest circumstances as the only child of a single mother in rural Australia to gaining entry to National Ballet School, then spending formative years with the acclaimed Bangarra Dance Theatre before accepting the invitation of The Australian Ballet's artistic director David McAllister to join one of the world's foremost ballet companies.
Warm and likeable, Ella welcomes the filmmakers – and, thus, viewers – with open arms. We meet the people who inspired her and made her the dancer she is today, including her proud mum and early dance teachers and friends; we witness her increasing engagement with her Indigenous heritage and learn about why she weaves baskets in the traditional Arnhem Land style, and how she uses her pointe shoe ribbons in addition to pandanus and raffia; and we follow her transition from classical dance to contemporary movements and back again, as she takes all she's learned to choreograph a unique and special routine. Ella is a heartwarming picture of dedication and dancing and cultural awakening.
MIFF Industry Director Mark Woods will host a Q&A with Douglas Watkin and Ella Havelka.