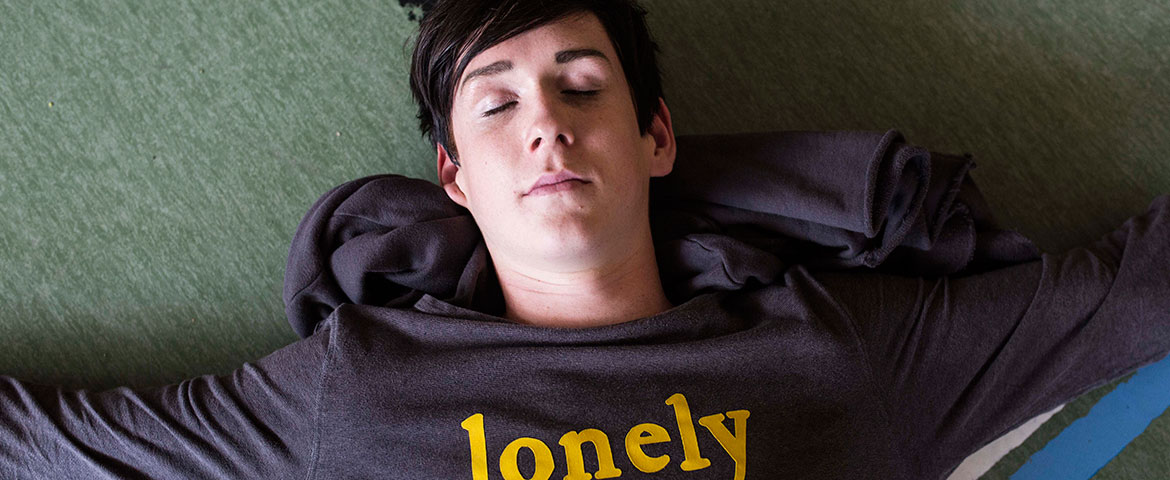 What happens when a brooding, moody high-school emo falls for a happy, God-loving Christian believer?
Having been kicked out of his old school, Ethan just wants to start afresh. And after being accepted to join his new school's grungy emo band, Worst Day Ever, he thinks he's finally found his place. But when the school's sunshine-and-rainbows Hope Group decides to compete alongside Worst Day Ever in the local band comp, it pits the ideologically and musically opposed bands against each other. There couldn't be a worse time for Emo Ethan and the Hope Group's kind-hearted, faithful singer Trinity to fall in love.
Expanded from his Berlinale 2013 award-winning short film, Neil Triffett's debut feature is a cheerfully irreverent take on Romeo and Juliet-style star-crossed love, via High School Musical and Glee. Supported by the MIFF Premiere Fund, and featuring Rahart Adams (Nowhere Boys, MIFF 2013), Benson Jack Anthony (800 Words) and newcomer Jordan Hare alongside Adam Zwar, Bridie Carter and Dylan Lewis, it's a sweetly satirical (and, given this year's Safe Schools controversies, timely) story about tolerance, individuality and harmonising.
World Premiere
Neil Triffett is a guest of the festival.
Please note: the screening on Sunday 14 August is a captioned screening of the film where captions will display on the screen to enable deaf and hard of hearing audience members to access the film.