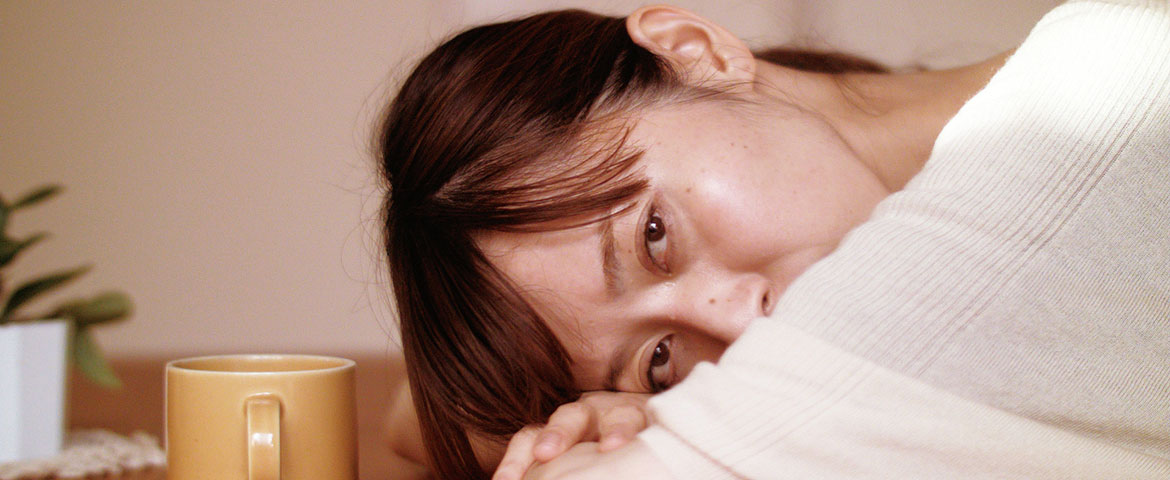 "A strange film that calls to mind both Out 1 [MIFF 2014] and Sex and the City ... Happy Hour is a fascinating anomaly." – Cinema Scope
As 30-something friends Jun, Akari, Sakurako and Fumi attempt to navigate the quotidian vicissitudes of daily lives dominated by unsatisfying marriages and demanding careers, an unexpected revelation will expose the schisms in their relationships with each other, and with themselves.
Collecting a Special Mention at Locarno for its script, along with the Best Actress award shared collectively between its four naturalistic leads (Rira Kawamura, Sachie Tanaka, Hazuki Kikuchi and Maiko Mihara, all debuting), Ryûsuke Hamaguchi's finely observed Happy Hour is a joyfully discursive cinematic journey. Far from forbidding, its five hours fly by as Hamaguchi allows conversations and creative digressions – notably two events at Fumi's art gallery: a conceptual movement workshop and a literary reading, both followed by elaborate discussions with each artist – to roll out in near real-time, patiently building a remarkably warm and textured emotional portrait of contemporary womanhood.
With echoes of Rivette and Rohmer, Ozu and Kore-eda, Happy Hour is a gracefully charming, novelistic drama generous in all senses of the word.
"Happy Hour creates an emotionally and psychologically intimate but geometrically ambitious constellation of relations and interactions." – MUBI Notebook