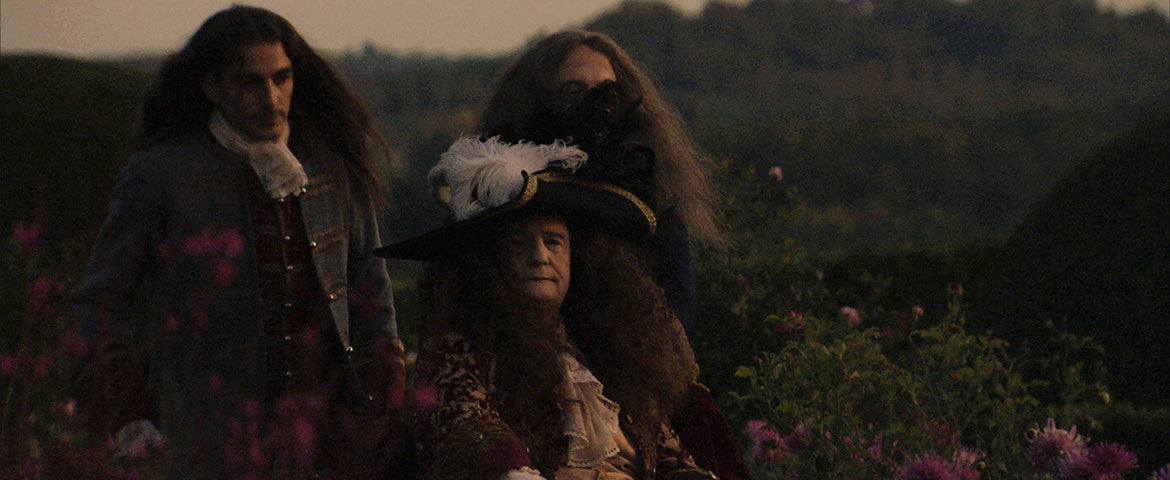 "A ravishing, darkly witty evocation of 18th-century aristocracy … as reminiscent of the historical films of Visconti and Rossellini as the modernist literary adaptations of Rohmer and Oliveira." – Film Comment
The Sun King is dying. After the longest reign in European history, Louis XIV (Jean-Pierre Léaud, subject of a 2014 MIFF retrospective) contracts gangrene and spends his final days confined to his bedchamber. As a procession of visitors pay their respects, Louis comes to terms with his encroaching mortality.
Albert Serra (The Story of My Death, MIFF 2014) is a master of patient observation, and The Death of Louis XIV is his most beautifully composed work to date; its dark interiors reminiscent of a Renaissance painting. It also features a magnificently subtle central performance: Léaud as a demi-god increasingly incapacitated by disease.
Winner of the 2016 Prix Jean Vigo.
"A modest yet profound contemplation of mortality and history … perhaps the most beautiful film seen in Cannes this year." – Sight & Sound