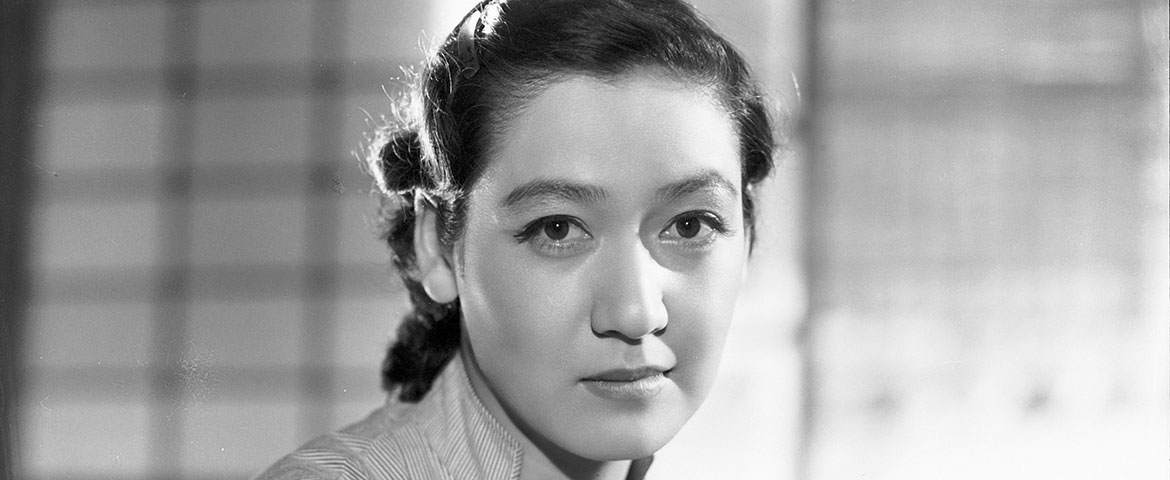 "A work of art that still has the power to astonish, disrupt, and shatter hearts … one of the great achievements in cinematic history." – Village Voice
Boarding a train from their seaside village, an elderly couple make a rare trip to Osaka and Tokyo to see their adult children. Hoping for emotional connection, they are instead treated as an inconvenience; their son and daughter too focused on their own busy schedules to spend any meaningful time with them. Only their daughter-in-law, long since widowed, is able to offer them some tenderness.
An enduring classic, Tokyo Story was voted the greatest film ever made in the most recent Sight & Sound directors' poll (beating Citizen Kane, which had held the top spot since 1962!). Renowned both for its poignant, understated narrative and Yasujirô Ozu's masterful direction, Tokyo Story is particularly distinguished by its strong performances – none more so than that of the melancholy, luminous Setsuko Hara.
This wonderful restoration brings one of cinema's most revered masterpieces back to the big screen in spectacular style.
"Remarkable for the balance and richness of the ensemble … especially, the marvellous, eminently graceful Setsuko Hara." – Time Out London