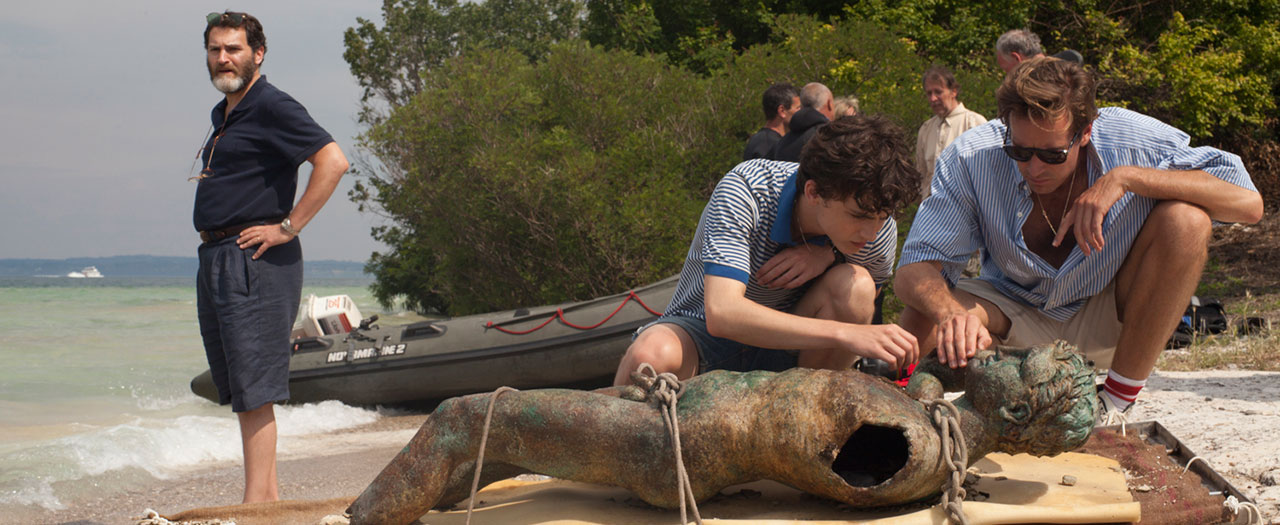 The director of A Bigger Splash helms a passionate Italian summer romance headed by Armie Hammer and extraordinary star on the rise Timothée Chalamet.
Elio is a teenager in the early 1980s, and is intending to spend summer as he always has at his family's stunning villa in northern Italy: swimming, playing with his friends and soaking up the sun. But the latest research assistant to join his archaeologist father in his work inspires unexpected tremors in Elio. Oliver is handsome and aloof, and the initially irritated Elio becomes hopelessly, giddily smitten.
Adapted from the heady novel by André Acimen with a script co-written by James Ivory, director Luca Guadagnino presents his most accomplished film yet, a fevered dream of adolescent lust that transforms into the highs of first love, followed by the reckoning that comes with realising a life-changing choice is unavoidable. This is one of the major films of 2017; its unabashed visual beauty, ripe with lush sensuality, demands to be seen on the cinema screen.
'Reminiscent of the best of Eric Rohmer, Bernardo Bertolucci and André Téchiné … Call Me By Your Name is a masterful work.' – The Guardian
Director Luca Guadagnino will be at both sessions to introduce the film and take part in a post-screening Q&A.