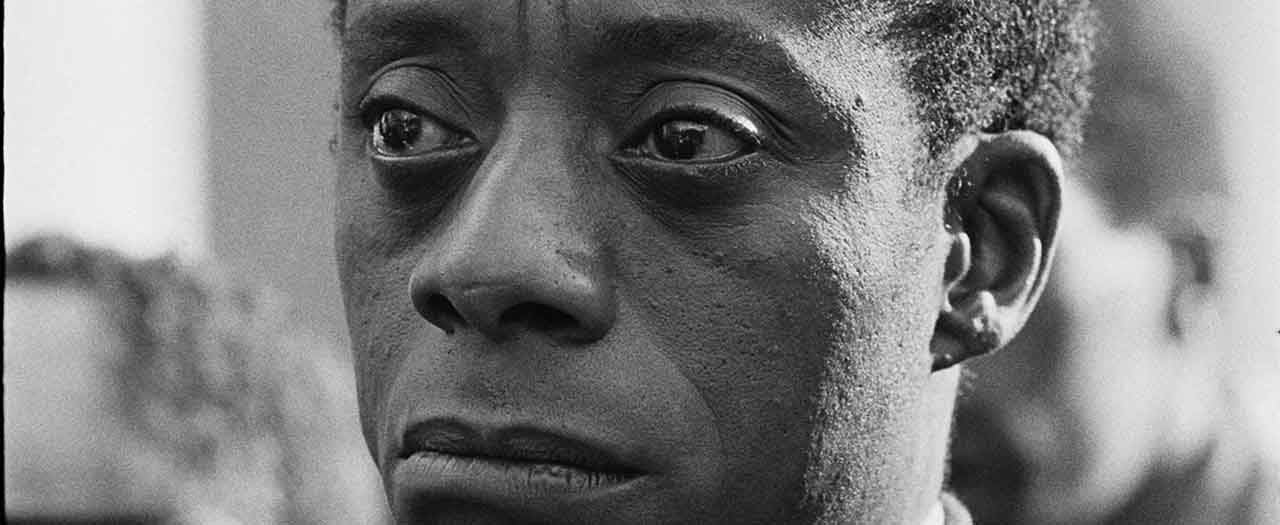 With help from Samuel L Jackson, Haitian auteur Raoul Peck delivers a stirring, Oscar-nominated portrait of the writer, civil rights activist and queer icon James Baldwin and his lifelong fight against racial and sexual injustice.
When he died in 1987, Baldwin left behind an unfinished manuscript reminiscing about his friendships with black political leaders Martin Luther King, Malcolm X and Medgar Evers, all of whom were assassinated in the turbulent 1960s.
Thirty years later, Raoul Peck (Fatal Assistance, MIFF 2013) brings this text to life with a ruminative, essayistic documentary containing eye-opening archival footage of Baldwin's incendiary media interventions, as he busted taboos by provocatively broaching questions of race, class and sexuality in the public arena. From Baldwin's childhood in 1930s Harlem to his outspoken political engagement in the 1960s and 1970s, Peck charts the history of race relations in the USA as lived by one of Black America's most prominent public intellectuals, and uses his biography as a springboard to examine today's struggles for equality. Voiced by Samuel L Jackson, I Am Not Your Negro offers 'a thrilling introduction to Baldwin's work, a remedial course in American history, and an advanced seminar in racial politics' (New York Times).
Winner of audience awards at the Toronto, Berlin and Chicago film festivals, and the Best Documentary award from the Los Angeles Film Critics Association.
'Life-altering … you would be hard pressed to find a movie that speaks to the present moment with greater clarity and force, insisting on uncomfortable truths and drawing stark lessons from the shadows of history.' – AO Scott, New York Times