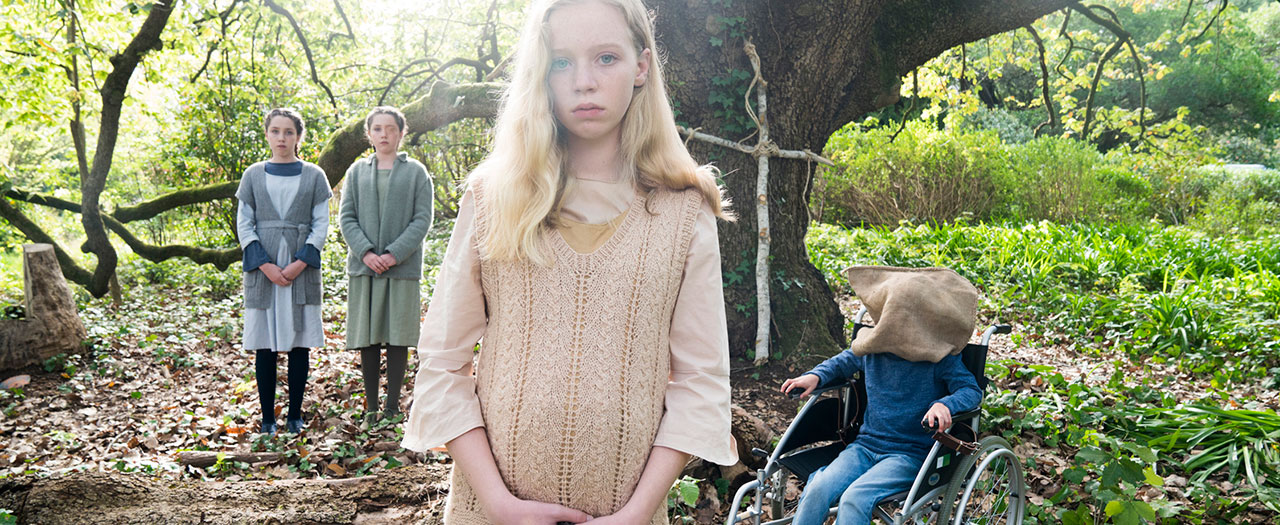 The Great Gatsby's Adelaide Clemens plays identical twins linked by more than just DNA in this uniquely stylish psychological thriller.
Haunted by dreams of her missing sister Cleo and convinced – against all available evidence – that she is still alive, medical student Maude Ashton returns to their childhood home determined to find her. With the help of Cleo's fiancé, Ralph (Alex Russell, also in the MIFF Premiere Fund-supported Jungle), Maude tracks her twin to a hidden commune where she learns that their fates are intrinsically intertwined.
Also featuring remarkable Belgian actor Veerle Bætens (last seen at MIFF in 2013, in the Oscar-nominated The Broken Circle Breakdown), Rabbit is the chillingly atmospheric feature debut from Luke Shanahan. With a stunning aesthetic courtesy of cinematographer Anna Howard (previously hailed for her work on MIFF 2012's Errors of the Human Body) and a suitably nerve-jarring score by Michael Darren, this MIFF Premiere Fund-supported Gothic mystery asks just how far we'll go to save a loved one.
World Premiere
Director Luke Shanahan and cast and crew will be at both sessions to introduce the film and take part in a post-screening Q&A.