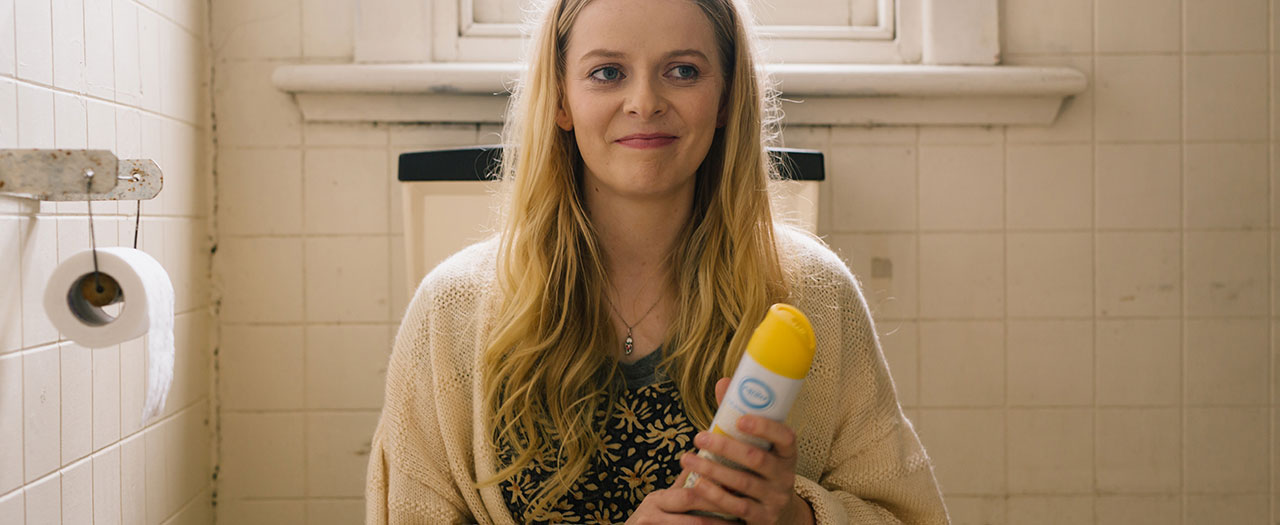 Becoming a star is hard. Capitalising upon your identical twin sister's fame – that's awkward, but easier than you might think.
Made in Melbourne but reaching for Hollywood, That's Not Me answers an important question: if your twin achieved your wildest dreams, what would you do? When her sister nabs a lead role on HBO and starts romancing Jared Leto, Polly has two choices. She can put up with the disappointment and harassment that comes with looking exactly like a celebrity, or she can head to Los Angeles and make the most of the situation.
In their debut feature, writer/director Gregory Erdstein (co-director of the MIFF 2014 short film Two Devils, with Jonathan auf der Heide) and writer/star Alice Foulcher channel the Aussie charm of Love and Other Catastrophes, as well as the amusing, relatable insights of Frances Ha. Anchored by Foulcher's revelatory turn in dual roles, their endearing quarter-life-crisis comedy charts the highs and lows of catching the acting bug, explores the difficulties of sibling rivalry, and probes the hope and heartbreak that comes with following your passion.
'[Alice Foulcher] gives one of the best twin performances I've ever seen.' – Ain't It Cool News
Director Gregory Erdstein and Writer and Lead Actor Alice Foulcher will be at both sessions to introduce the film and take part in a post-screening Q&A.