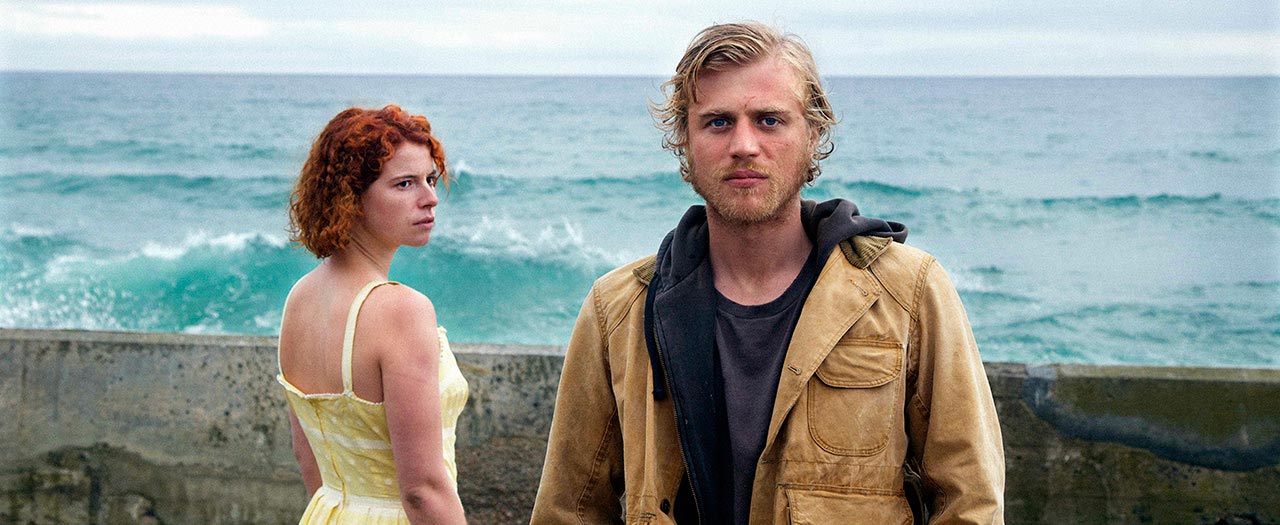 In the middle of Australia's divisive marriage equality vote, Melbourne hosted a gala event to honour and celebrate its LGBTQIA+ elders. These are their stories.
LGBTQIA+ seniors have been pioneers in many ways, beginning the fight for equality in an era when being queer could land you in jail, lose you your job or worse. But as they have aged, some started going back into the closet in nursing homes or when accessing aged-care services, owing to feeling unsafe in these environments.
The Coming Back Out Ball was a glittering red-carpet evening held in October 2017 to celebrate these pioneers and their achievements, and to combat invisibility for LGBTQIA+ seniors. Hosted by cabaret legend Robyn Archer and with a guest list including Carlotta, Deborah Cheetham, Gerry Connolly (as the Queen) and a who's who of Melbourne's elder LGBTQIA+ community, it was a night to remember!
Director Sue Thomson documents the process as All The Queen's Men puts the event together and – most importantly – captures the stories of key elders being honoured at the Ball. The resulting film, supported by the MIFF Premiere Fund, is a life-affirming love letter to senior members of the 'alphabet' community, and to Melbourne, with an important message about the necessity of pride, acceptance, equality and dignity at all stages of life – and a whole lot of dancing!
The session at 1.30pm will screen with open captions to assist patrons who are Deaf or hard of hearing.
---
This film will also screen as part of the MIFF Travelling Showcase.
---
Read a Q&A with director Sue Thomson on the MIFF Blog.