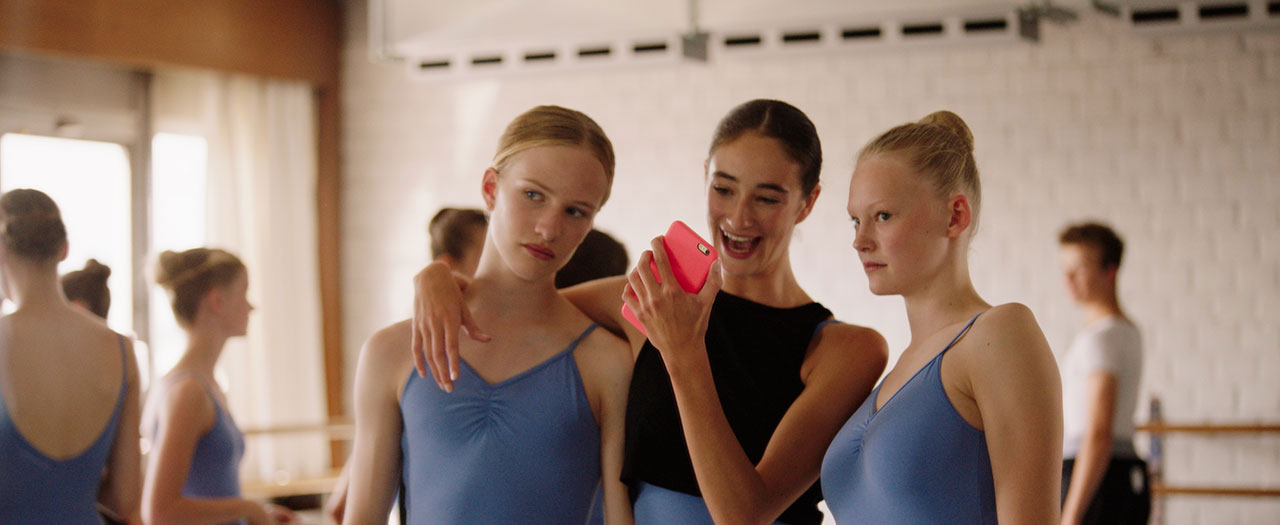 A multiple award winner at Cannes – including the Camera d'Or, the Queer Palm and the Un Certain Regard Best Actor award and FIPRESCI Prize – Belgian director Lukas Dhont's debut feature is an empathetic chronicle of a young transgender girl's quest to become a ballerina.
"I don't want to be an example. I just want to be a girl." Lara (screen newcomer and professional dancer Victor Polster) has two dreams: to become a professional ballet dancer, and to complete her gender transition. She is close to achieving both goals, with a place at an extremely prestigious ballet academy, and a supportive family and team of doctors preparing her for surgery once she is eighteen. But like many teenagers Lara is fuelled by impatience, and as her frustrations with her dysphoric body clash with her dancing, her inner turmoil threatens to derail her ambitions.
Elegant, down to earth, and resolute in championing the perspective of its soaring heroine, Girl is a deeply affecting film, anchored in compassion, nuance and an astonishingly assured debut performance from Polster.
"Brilliant … a sensational and assured film which will hopefully be the first of many for its talented maker and incredible star." – Little White Lies