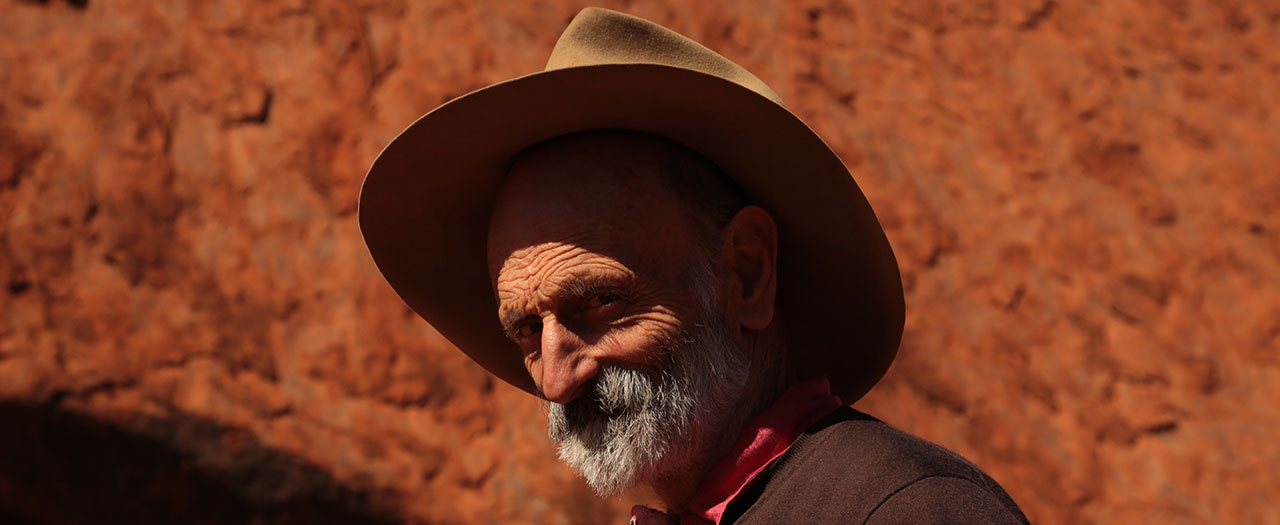 With humour and understanding, Genevieve Bailey's I Am Eleven showed us the interior lives of 11-year-olds from all over the world. Now her Happy Sad Man does the same for the men in our midst living with mental illness.
Consider this: if you're an Australian male between the ages of 15 and 44, you're your own biggest threat.
This disarmingly honest documentary draws back the curtain on the complex inner worlds of men from across Australian life – from Bondi Beach to the outback, farmers to war photographers – and challenges the way we think about masculinity today.
From acclaimed documentarian Genevieve Bailey (I Am Eleven, MIFF 2011) comes another eye-opening, heartwarming ensemble character study, Happy Sad Man. Bringing together the vibrant personalities and perspectives of five very different men – taking in their hopes, anxieties, joy and darkness – Happy Sad Man gives unforgettable voice to the complex emotional landscapes of modern masculinity and acts as a crucial clarion call for the eternally misunderstood world of mental health.
World Premiere