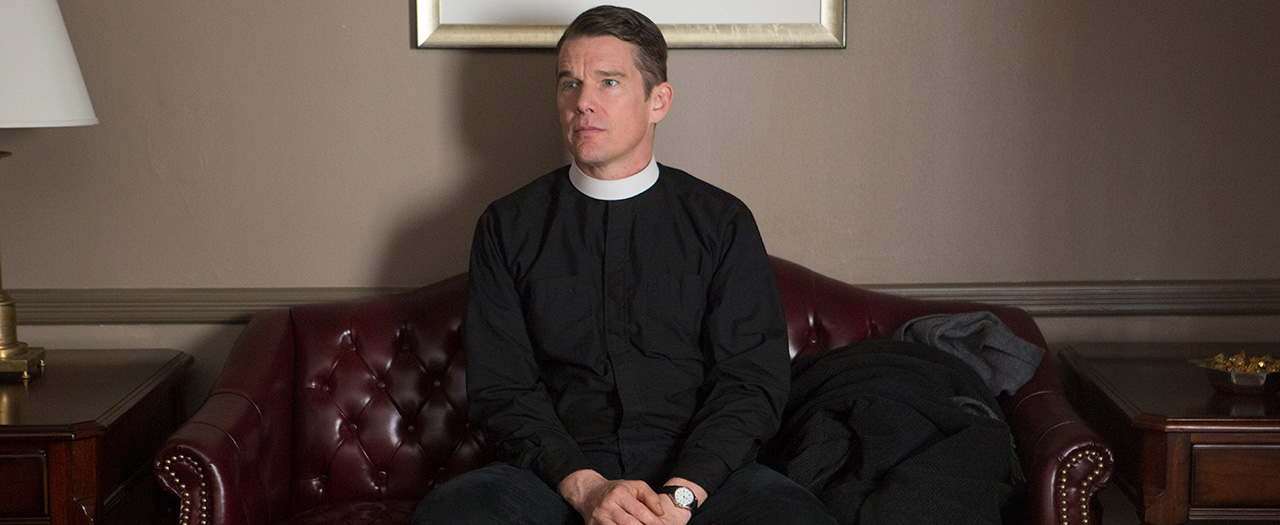 Presented by showcase and Foxtel.
---
In a bold blend of fact and fiction, documentarian Jennifer Fox makes her feature debut with a #MeToo tale only she could've told: her own, starring Laura Dern as the writer/director.
Dern (Certain Women, MIFF 2016) steps into Fox's shoes at a difficult juncture, with the filmmaker forced to reassess one of the defining moments of her adolescence. When her mother (Ellen Burstyn) finds an essay Jennifer wrote as a teenager, her affair with her coach is thrust into the spotlight. She remembers their time together fondly, but her own words from the time paint a different picture.
Fox did indeed write such an account as a 13-year-old and, drawing upon extensive research into her own past she channels those experiences into this intensely intimate, non-linear feature, manipulating structure, form and truth as she interrogates her own memories. Also starring Elizabeth Debicki (Macbeth, MIFF 2015), Jason Ritter (The East, MIFF 2013) and Common (Girls Trip, MIFF 2017), The Tale is an ambitious, challenging and affecting exploration of sexual abuse, survival and storytelling as a coping mechanism.
"An innovative, honest and important film. It is a landmark, and Laura Dern is absolutely extraordinary." – The Guardian
Contains high-impact themes