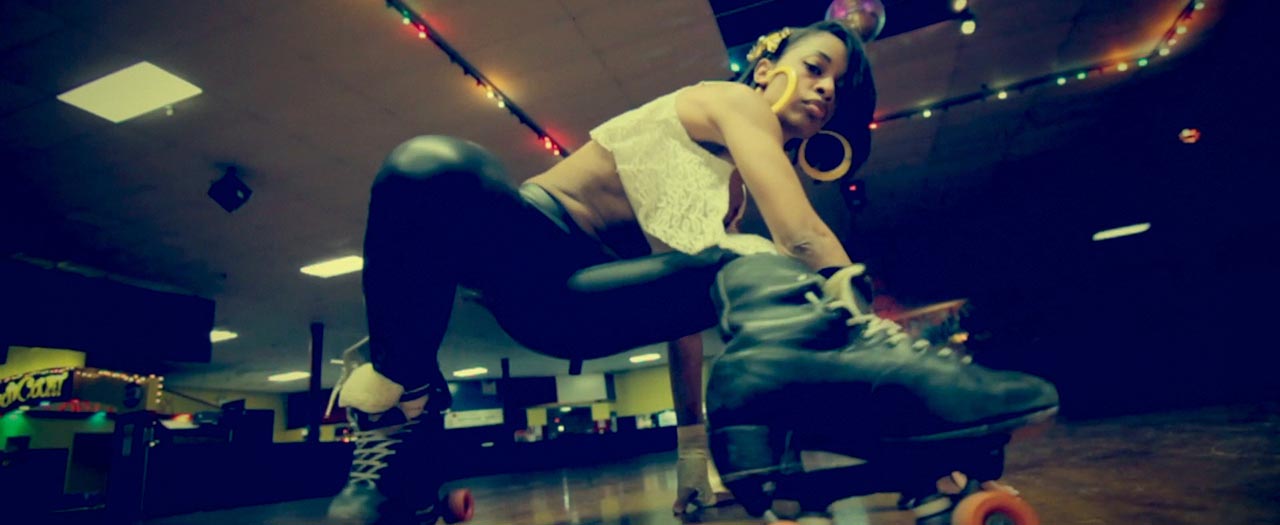 This Tribeca Film Festival Audience Award-winning documentary dives wholeheartedly into the African-American roller rink scene while circling around racial profiling, the roots of rap and communities in crisis.
If you think roller skating died with disco, prepare to be schooled. For decades roller rinks across the US have been integral to African-American communities and breeding grounds for new hip-hop and rap talent. Driven underground by unofficial segregation policies and facing constant threats of losing rinks to real estate development, skaters are fighting back to keep their communities thriving.
In their first feature documentary, filmmakers Dyana Winkler and Australian Tina Brown take us deep into the roller skating subculture for a taste of the electrifying dance moves that have evolved across the nation. Featuring interviews with Salt-N-Pepa and Coolio and rare footage of a young Queen Latifah, United Skates is a joyful celebration of an off-the-radar dance and music scene.
"Like such trendsetting classics as Paris Is Burning and Rize, this kaleidoscopically vibrant, essential-viewing survey plunges audiences into a dazzling underground scene, celebrating the endangered art form it finds there." – Variety