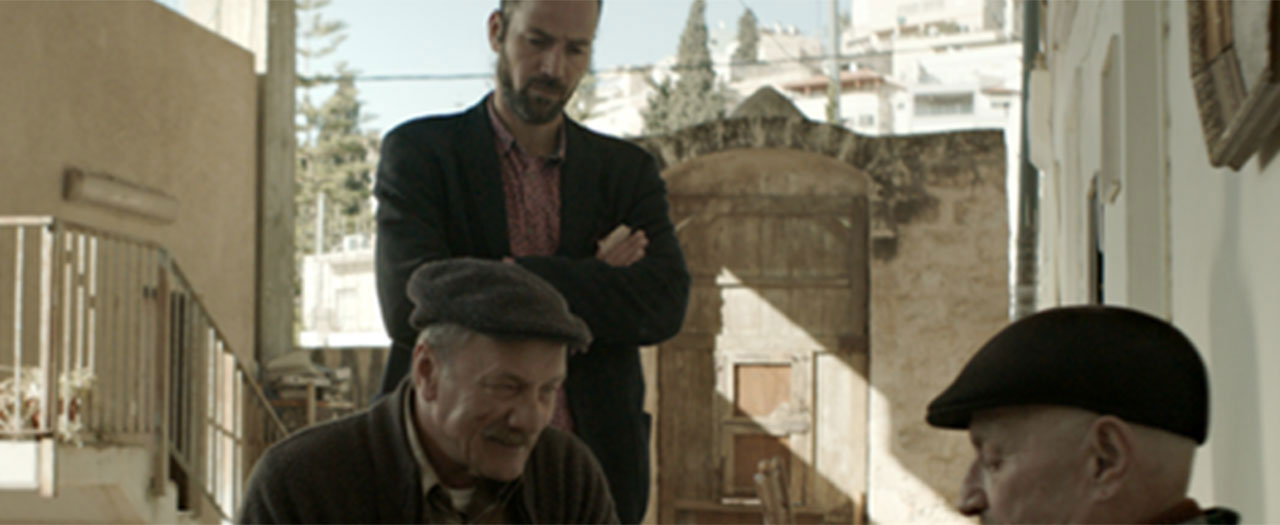 Stuck in traffic with a stack of wedding invitations, a Palestinian father and son slowly reconnect in this drily humorous, award-winning family drama.
After several years living abroad, architect Shadi reluctantly returns to his hometown of Nazareth to fulfil a traditional Palestinian custom: hand-delivering hundreds of invitations to his sister's wedding. As Shadi and his father drive from one house to the next, a cast of characters from every walk of life, old family tensions and intergenerational conflict rise to the surface.
Scooping awards at festivals around the globe, including real-life father and son Mohammad and Saleh Bakri, who jointly won the Dubai International Film Festival's Best Actor award, Wajib – The Wedding Invitation is director Annemarie Jacir's third feature. Her first, Salt of This Sea (MIFF 2008) was the first feature film directed by a Palestinian woman, and in its follow-up, When I Saw You (MIFF 2012), Jacir continued her exploration of Palestinian displacement. In Wajib she turns the focus to Palestinians living within Israel's borders, gently teasing out the complex politics at play.
"Beautifully nuanced, slyly political and frequently very funny … offers a generous, bittersweet portrait of pinpoint specificity and universal appeal." – Sight & Sound