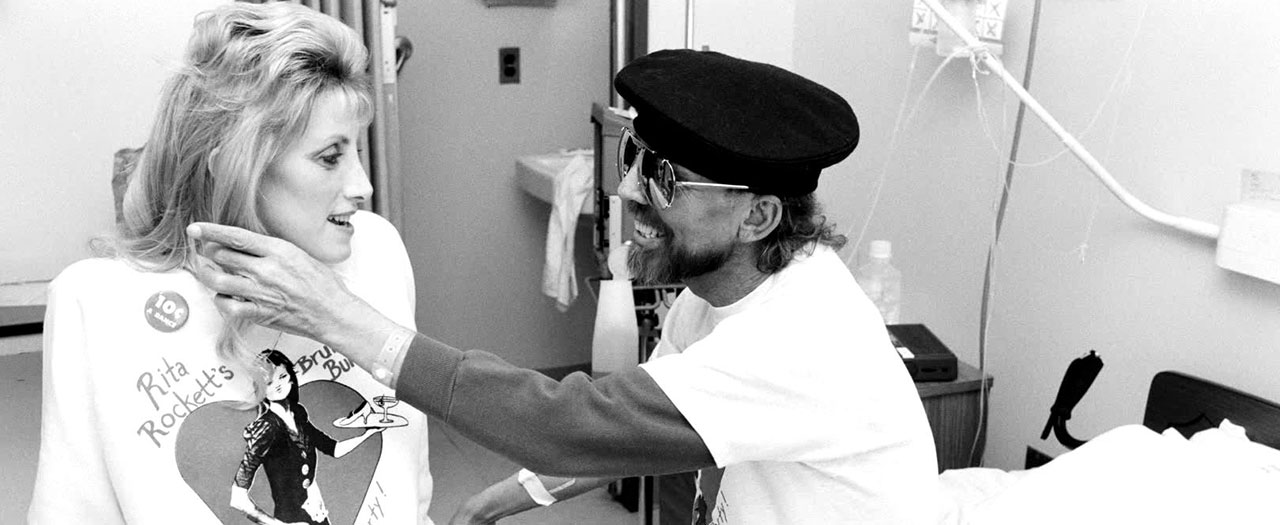 The AIDS crisis inflicts heartbreak but pioneering nurses inspire hope in two-time Academy Award nominee Dan Krauss's documentary, which he co-directed with Academy Award-winner Paul Haggis.
Krauss, and Best Picture winner Paul Haggis train their sympathetic social lens on Ward 5B in San Francisco General Hospital. Founded in 1983 at the height of the AIDS crisis, this dedicated care unit provided a refuge for those battling the merciless disease and its toxic stigma. It was an oasis for compassion at a time when those afflicted with HIV were all too often spurned by medical facilities and even their own families.
Krauss and Haggis cannily seek the emotional core through interviews with the ward's inspirational founder, Cliff Morrison, as well as survivors, nurses and even critics such as Dr Lorraine Day (who argued that AIDS was "a loaded gun under a coat", making her an unlikely champion for bigots of the day). Extraordinary archival footage reveals performer and activist Rita Rockett's legendary brunches, ward parties and the humanity of the patients, and helps make 5B a shining beacon of hope, both from a time when HIV was a deadly diagnosis, and for contemporary audiences.
"An uplifting film about profound human decency and generosity of spirit." – The Hollywood Reporter