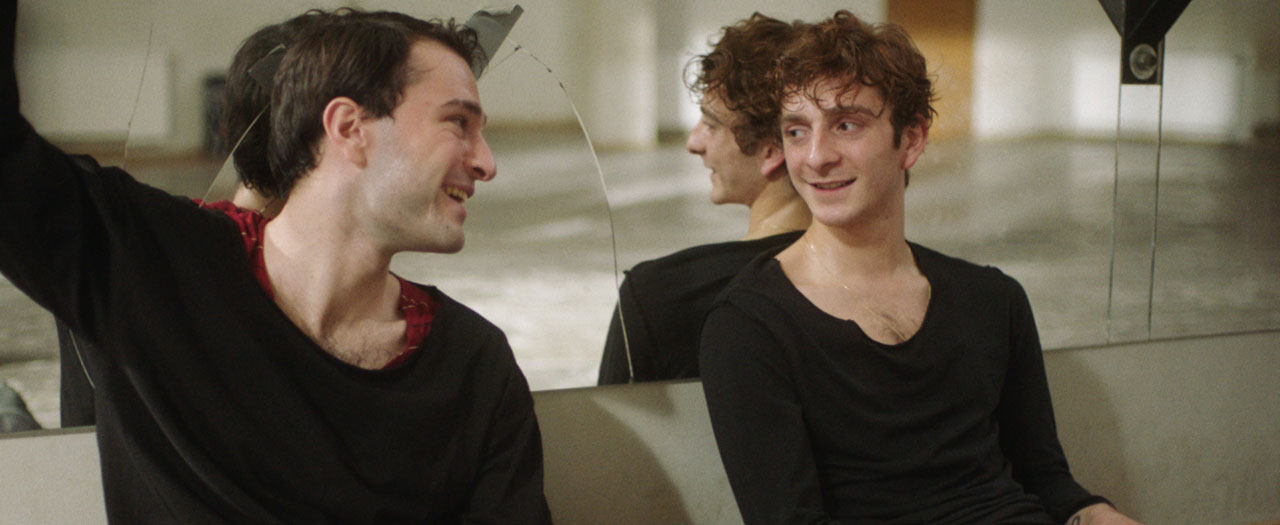 A young dancer's outlook is challenged by his intense attraction to a rival in Georgia, a country that remains deeply rooted in tradition, in this contender for Cannes' Queer Palm.
Merab is a talented dancer who specialises in Georgian traditional dance. His burgeoning romance with stage partner Mary is thrown into disarray by the arrival of the magnetic Irakli, leading to a forbidden sexual attraction that recalls those in Moonlight and God's Own Country (MIFF 2017).
Georgia is a country that only celebrated its first LGBTIQ+ pride event seven years ago and its society remains conservative. Because of this, And Then We Danced has stirred controversy and many involved remain anonymous out of fear of ostracisation. Amid the potential for socially explosive fireworks, Swedish director of Georgian heritage Levan Akin (Certain People, MIFF 2012) has captured something uniquely tender and personal.
"An instantly engaging tale of a young male dancer's sexual awakening in contemporary Tbilisi, And Then We Danced is personal and political, romantic and educational." – Screen Daily