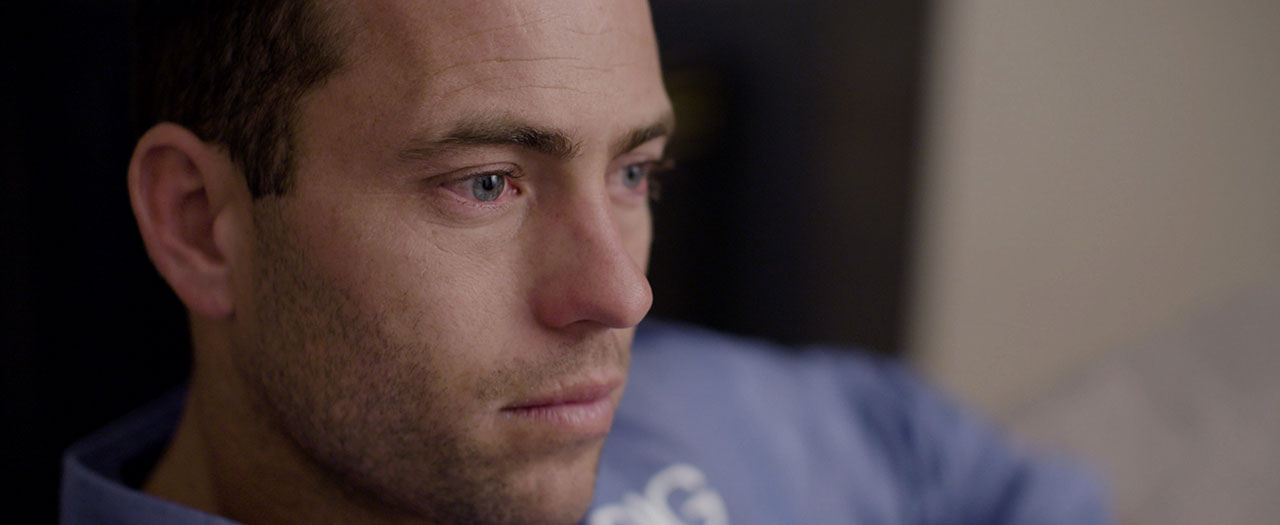 From Marcus Cobbledick, co-director of the MIFF 2017 Audience Award-winning documentary All For One, and Josh Cable comes this insightful, intimate look at Collingwood Football Club as it rebuilds itself and aims for glory over the course of the 2018 season.
The Pies ended 2017 near the bottom of the ladder, and with coach Nathan Buckley's career on thin ice. When he was unexpectedly granted a two-year extension on his contract, Buckley vowed to make changes … and in doing so, he guided the club to its first Grand Final since 2011.
With unprecedented access to the inner sanctum, Josh Cable and Marcus Cobbledick chart the club's fortunes from crisis mode to the MCG on that final, fateful Saturday in September and beyond. They started a challenging 2018 under the scourge of injury and in a media spotlight harsher than that shone on just about any other sporting club in the nation. But by turning inwards and owning up to past problems, Buckley and the club rebuilt their approach and their culture from the ground up, resulting in an unprecedented comeback that took them not only within spitting distance of Finals glory but into a vaunted position as a club to emulate (and earning Buckley the AFLCA's coach of the year award).
Buckley and players Brodie Grundy, Jarryd Blair and Adam Treloar, among others, open up about the physical, mental and emotional challenges faced throughout the year, making Collingwood: From the Inside Out more than just another footy documentary.