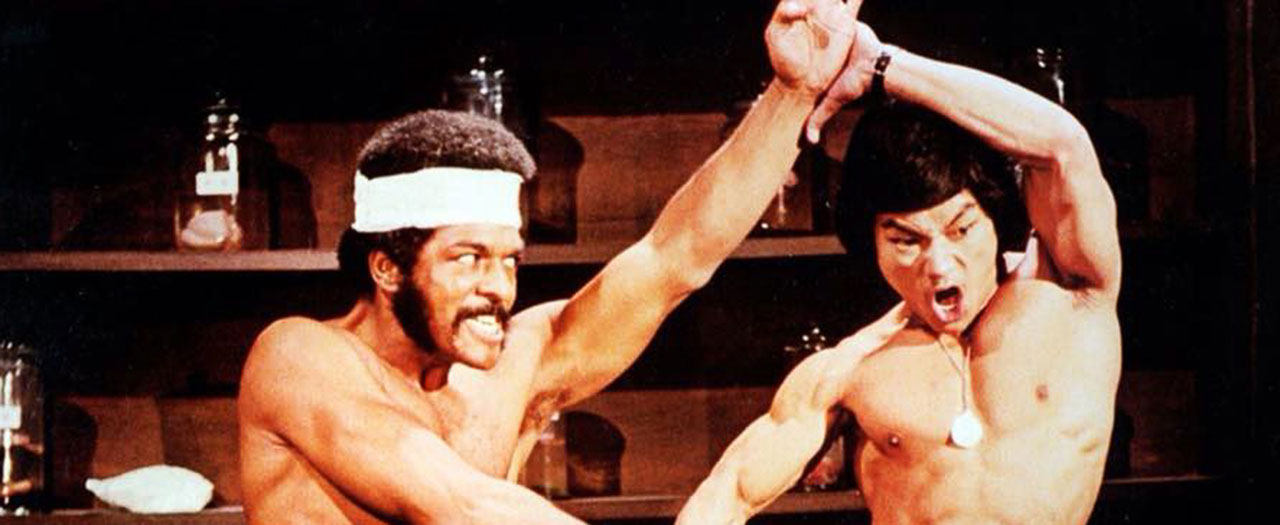 From Hong Kong to Hollywood, the Shaw Brothers to The Matrix, iron fists and kung fu kicks have been busting box offices and breaking barriers since the 1960s. This is the wild story of how the way of the dragon became a global phenomenon.
Once upon a time in Hong Kong, the famous Shaw Brothers Studio was more popular and prolific than Hollywood's wildest dreams, producing a profitable film a week – including such iconic classics as One-Armed Swordsman, The 36th Chamber of Shaolin and Five Fingers of Death. The latter became a breakout hit in the US, especially among African-American audiences, who embraced the genre's non-white heroes and 'fight the power' themes. Enter, the dragon – Bruce Lee – and suddenly everybody was kung fu fighting.
Directed by Serge Ou and produced by Veronica Fury (Electric Boogaloo: The Wild, Untold Story of Cannon Films, MIFF Premiere Fund 2014), Iron Fists and Kung Fu Kicks kinetically charts the genre's unexpected path to worldwide domination. Supported by the MIFF Premiere Fund, the film amasses a wealth of clips, action stars and industry figures to document everything from the competition between the Hong Kong Powerhouse studios of Shaw Brothers and Golden Harvest to the art's influence on the rise of hip-hop and parkour.
Among those interviewed are the first woman wuxia film star, Cheng Pei-pei (Crouching Tiger, Hidden Dragon), 80s fu femme Cynthia Rothrock (China O'Brien), contemporary torchbearer Jessica Henwick (Game of Thrones; Marvel's Iron Fist) and Australian stuntman Richard Norton (Mad Max: Fury Road). Punching things into overdrive are the many glorious clips featuring the likes of Bruce Lee, Jackie Chan, Sammo Hung and more iconic fu films that you can throw a tiger claw at (including perhaps the first ever Australian kung fu film, The Man From Hong Kong). The result is a sweeping kick of action-packed moviemaking mayhem.
---
Don't miss the
Shaw Brothers double feature
following the screening on 16 August.
---
Read a
Q&A
with Serge Ou