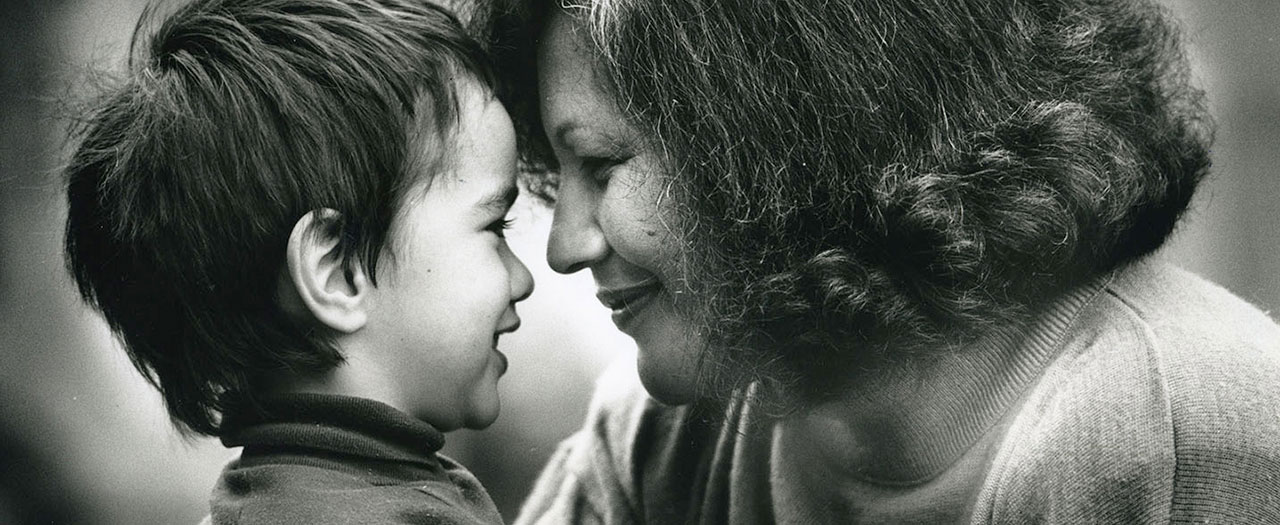 In 1988, Merata Mita was the first Māori woman to write and (solo) direct a narrative feature film in New Zealand. In 2019, she remains the only Māori woman to do so. This is her story, as told by her youngest son.
From archival footage and family interviews, film archivist Heperi Mita crafts an intimate, compelling celebration of his mum, trailblazing Māori filmmaker and activist Merata Mita – a fearless woman whose social and cultural experience fuelled her creative work.
Disappointed with the representation of Indigenous people in her homeland and abroad, Mita picked up a camera in her late 30s with the goal of changing the narrow, limited picture of Māori and women. Merata: How Mum Decolonised the Screen is a journey of discovery for Heperi Mita as much as it is a fascinating insight into the life and legacy of a filmmaker who remains relatively unknown and underseen. This film will certainly change that.
"Heperi isn't interested in any kind of hagiographic portrait of his mother, as he tries to find a balance between recounting Merata's many achievements and … the toll this took on especially the director's older siblings." – Hollywood Reporter