Louder Than You Think Unclassified 15+
Winner of a SXSW Audience Award, this doc traces the unlikely ascendancy of one of rock's most influential yet under-sung musicians: Pavement's Gary Young.
Drummer and DIY producer Gary Young didn't know just how big of a deal the Californian indie-rock band Pavement was until he left. Given the boot in 1993 because of his erratic and eccentric behaviour, which was aided by alcoholism, he nevertheless left an almighty impression on the alternative and lo-fi scenes. From the band's earliest recording studio sessions to his much-publicised flame-out during production of their second album, Young was a one-of-a-kind talent who helped to pioneer an iconic sound but was undone by the pitfalls of fame.
To make his bombastic feature debut, director Jed I. Rosenberg trawled online fan sites and forums to find never-before-seen archival video and audio footage. Mixing these with interviews and even stop-motion animation – plus marionette puppet reconstructions! – he recounts Young's story from before, during and after Pavement (including his solo album and 90s cult object Hospital), channelling as much gusto as the subject himself. Louder Than You Think is the definitive telling of both Young's and Pavement's stories; prepare to be slanted and enchanted.
"A shattering exploration of destiny, creativity, and existence … Essential viewing." – No Film School

PRESENTED BY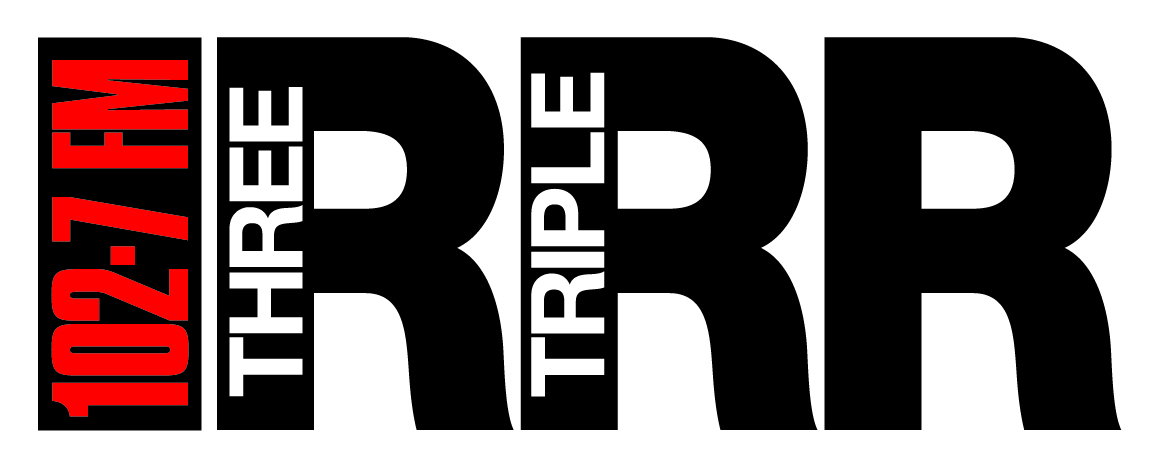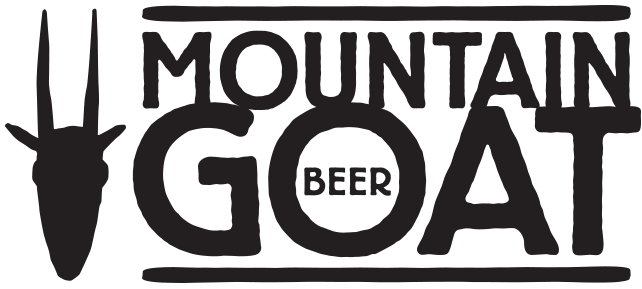 ———
Pavement band member Scott Kannberg (Spiral Stairs) will be in attendance for the screening on Friday 18 August.
Tickets
The Capitol
Forum
Stream from
18-27 Aug
[40064]
For information about the accessible services being offered at MIFF, please visit miff.com.au/access. If you require any access service, such as wheelchair/step-free access, for any MIFF session, please call 03 8660 4888 or email boxoffice@miff.com.au to book your ticket.
Featured Subjects
Adam Harper, Bob Nastanovich, Chris Lombardi, Eric Westphal, Gary Young, Geri Bernstein Young, Kelly Foley, Mark Ibold, Scott Kannberg, Stephen Malkmus
Director
Jed I. Rosenberg
Producers
Brian Thalken, Jeffrey Lewis Clark, Kelly Thomas
Screenwriters
Greg King, Jed I. Rosenberg
Cinematographer
David Nicholson
Composers
Edward W. Dahl, Noah Georgeson
Editors
Greg King, Jed I. Rosenberg
Production Designer
Adrian Rose Leonard
---