Who Killed The KLF? Unclassified 15+
Audiences are bound for Mu Mu Land as a line-up of house music heroes gives the low-down on the greatest and most mysterious dance outfit in history.
The KLF burst onto the scene in the 1980s with their sample-heavy stadium house records that sold millions. They left the industry just as explosively, notoriously burning one million pounds and shooting machine-gun blanks at a BRIT Awards crowd. A musical outfit and anti-capitalist art duo that entranced ravers and the radio-friendly masses in equal measure, they were the Banksy of their time. From the acid house track '3 a.m. Eternal' and the Tammy Wynette–featuring 'Justified & Ancient' to the Doctor Who novelty hit 'Doctorin' the Tardis', there's never been any band quite like The KLF.
Music producer Paul Oakenfold and DJ Carl Cox are on hand to give audiences added insight into what it was like to be under the spell of these electronic pioneers, while previously unheard commentary from The KLF's famously private band members take us deeper behind the scenes. Marvellously lively and fittingly unauthorised, Who Killed The KLF? shines a spotlight on these music pioneers who have changed the world – and who have now deleted their entire catalogue from it.
"Atkins, with help from journos, band associates, vintage interviews and truly nutty music videos, paints a highly entertaining picture of The KLF's ascent to druggy dance-floor dominance." – Hollywood Reporter

THE MUSIC ON FILM STRAND IS PRESENTED BY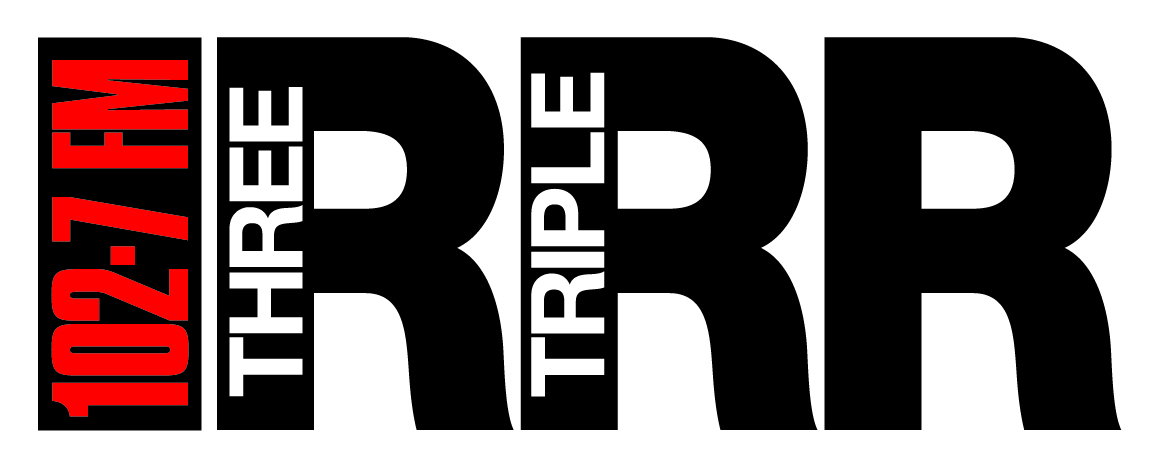 Tickets
The Capitol
Hoyts 10
For information about the accessible services being offered at MIFF, please visit miff.com.au/access. If you require any access service, such as wheelchair/step-free access, for any MIFF session, please call 03 9087 3395 or email boxoffice@miff.com.au to book your ticket.
For information about the accessible services being offered at the regional cinemas, please contact the venue directly.
Featured Subjects
Alan Moore, Carl Cox, Claire Fletcher, Craig McLean, James Brown, Jim Reid, John Higgs, Nick Coler, Paul Oakenfold, Peter Thompson, Peter Wilding, Richard King, Sergeant Lachlan Maclean, Tony Dickens
Director
Chris Atkins
Producer
Nicky Bentham
Cinematographer
Chris Smith
Composer
Vincent Watts
Editor
Claire Ferguson
Production Designer
Richard James Rodgers
Premiere Status
Australian Premiere
---