Abebe – Butterfly Song Unclassified 15+
Discover the musical legacy and enduring friendship between celebrated Papuan musician George Telek and Not Drowning, Waving's David Bridie.
In 1986, Melbourne musician David Bridie of the groups Not Drowning, Waving and My Friend the Chocolate Cake travelled to Papua New Guinea, where he heard the heartfelt sounds of George Telek and the Moab Stringband's 'Abebe' ('Butterfly Song') on board a bus. It marked the beginning of a profound fascination with the nation and its rich culture – and of a bond with Telek that would last more than 30 years. Together, their collaboration on critically acclaimed albums and tours has helped amplify Papuan stringband sounds and languages like Tok Pisin and Kuanua outside of the country.
Abebe – Butterfly Song combines visits to Port Moresby and Rabaul with archival footage from tours and recording sessions in Australia, Europe and the Pacific as well as candid interviews with the pair, their friends and collaborators. With sensitivity and skill, documentarian Rosie Jones (The Family, MIFF Premiere Fund 2016; The Triangle Wars, MIFF 2011) has crafted a meaningful portrait not only of two passionate musicians from different backgrounds, but also of the cross-cultural artistic exchange between Australia and one of its closest neighbours.

PRESENTED BY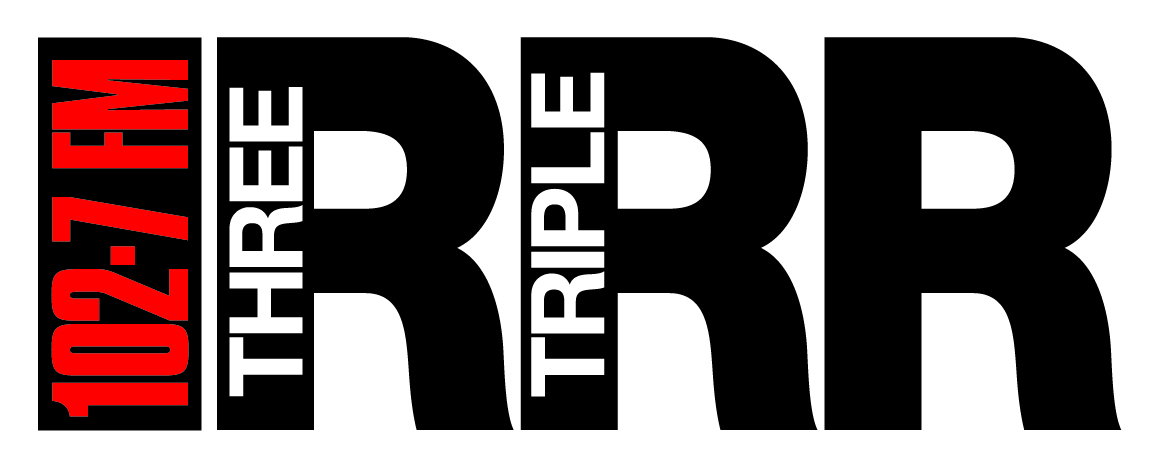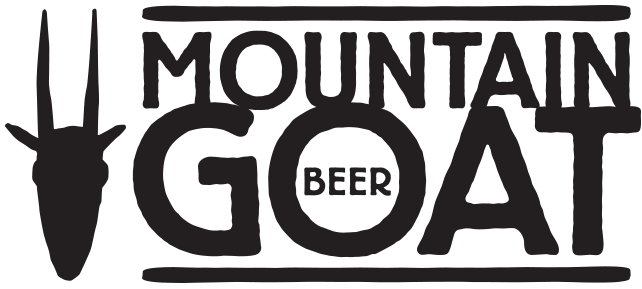 ———
Join us at 4.45pm on Sunday 13 August at the Forum Melbourne for the world premiere of Abebe – Butterfly Song, which will be followed by a short Q&A leading into a very special live performance by David Bridie, George Telek and their long-time collaborator Phil Wales. This promises to be a magical afternoon where film, cultures, friendships and music harmoniously collide.
Director Rosie Jones, producer Jason Byrne and subject George Telek will be in attendance for the screenings on Sunday 13 and Saturday 19 August.
Tickets
Forum
Kino 2
Stream from
18-27 Aug
[40024]
For information about the accessible services being offered at MIFF, please visit miff.com.au/access. If you require any access service, such as wheelchair/step-free access, for any MIFF session, please call 03 8660 4888 or email boxoffice@miff.com.au to book your ticket.
Featured Subjects
David Bridie, George Telek, Helen Mountford, John Phillips, Martin Flanagan, Namila Benson, Patrick McCluskey, Paulie Stewart, Phil Wales, Pius Wasi, Tania Nugent
Director
Rosie Jones
Producers
Jake Coombes, Jason Byrne, Michael Agar
Cinematographers
Joey Knox, Nathan Guy
Composers
David Bridie, George Telek
Editor
Sara Edwards
Premiere Status
World Premiere
Company Credit
Distributor: Label
---